There was an absolute full package of Rugby League to watch on various channels last weekend. The Challenge Cup, Super League & the NRL were all available to view on our screens.
For me & I suspect all of you reading this it will never replace the experience of going to the ground on game day. We all have our much loved pre, during & post match routines.
That feeling when the stadium comes into sight. The flag fluttering, the high viz jackets of the stewards. The smell of the burger van, seeing the replica shirts being worn by familiar faces, it all heightens the anticipation!

For now though we need to get our fix via the various Apps & Channels.

The thing that struck me last weekend was the large number of ex Rams strutting their stuff on our screens!
On Super League opening night it was good to see Matty Gee start for Leigh Centurions as they commenced their latest top flight adventure against local rivals Wigan.
The curtailing of last season saw Matty only make one Dewsbury appearance but he did score a try & his whole hearted effort suggested that if the season had run its course he would have made a big impact.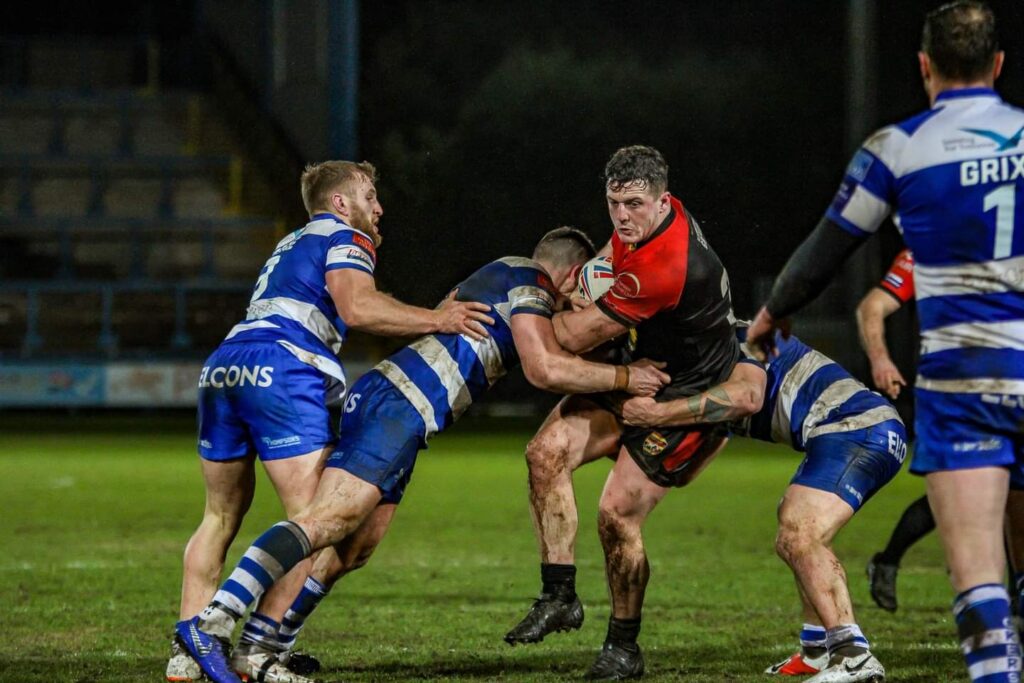 Also in the Leigh matchday squad was Matty Wildie. He made 30 appearances in our colours scoring 4 tries in 2015.

On to the Saturday action at Headingley & Jordan Crowther started at hooker for Wakefield Trinity against Leeds Rhinos.
Jordan had two separate loan spells at the Tetleys Stadium over 2017 & 2018.
He made 28 appearances & scored 3 tries.

The sunday action saw 3 former Rams feature for our Kirklees neighbours Huddersfield in their much anticipated game against Hull. Prop Matty English who is easily distinguishable by his mop of blonde hair came off the bench for the Giants. He made 5 Rams appearances whilst on loan from the John Smith's Stadium in 2018. Also in the matchday squad for the claret & golds was Owen Trout.
Back in 2019 he came to Dewsbury on loan from Leeds Rhinos. The brother of ex Ram Kyle made 15 appearances for Dewsbury & scored 2 tries. He left Headingley at the end of that year to become a permanent signing for the Giants.
The third Ram was not wearing a playing shirt but was stood on the shoulder of Huddersfield coach Ian Watson throughout the game. None other than our former coach Andy Kelly.
Andy was our coach between 2003 & 2008 & is credited with having a major influence on the number of outstanding young players coming through the Giants academy system.

The final game of the super league weekend saw Castleford Tigers gain what many deemed a surprise victory against Warrington Wolves. Featuring on the wing for the tigers was former ram Derrell Olpherts.
He is a perfect example of a late developer who never gave up in his pursuit of top flight rugby league.
He made his professional debut for Dewsbury in 2012 against Featherstone Rovers. 
He only played 4 games for the Rams & scored one try before eventually moving to Hemel Stags & Newcastle Thunder before being signed by top flight Salford Red Devils. 
Also featuring prominently on our screens in the Castleford cause was our former physio Amy Wesson. Always a popular figure at the Tetleys Stadium. A physical game on sunday saw her make several onfield visits where she was often accompanied by Nick Raynor.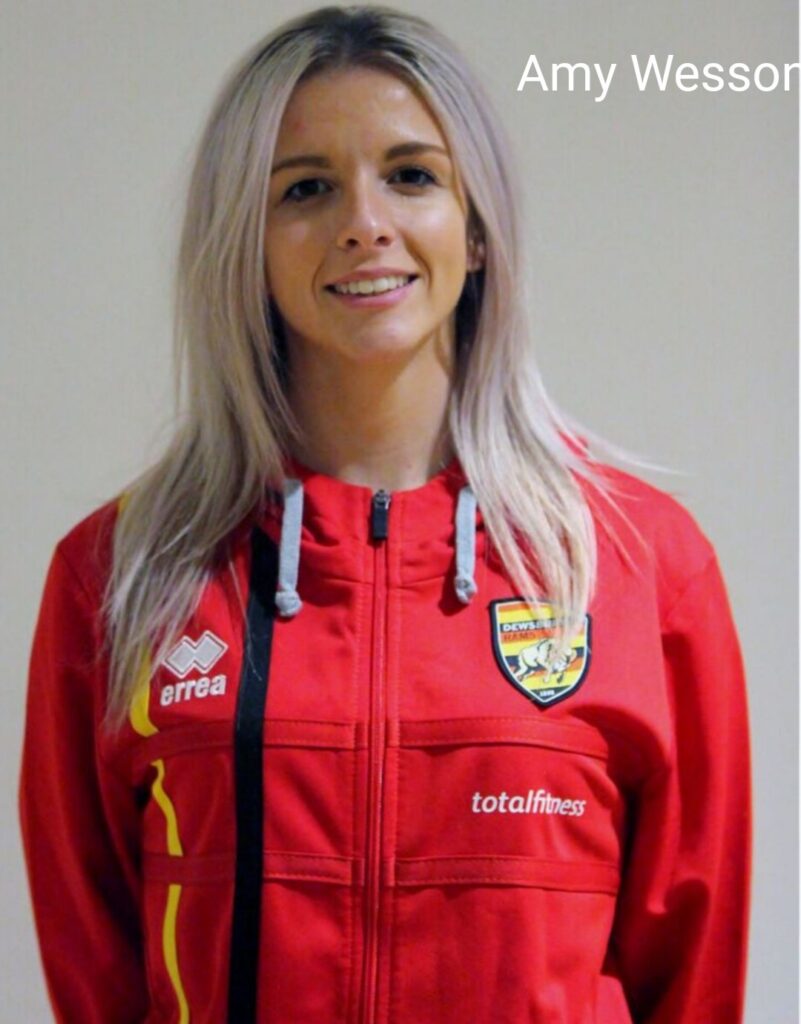 Nick undertakes matchday doctor duties for Castleford Tigers & Dewsbury Rams.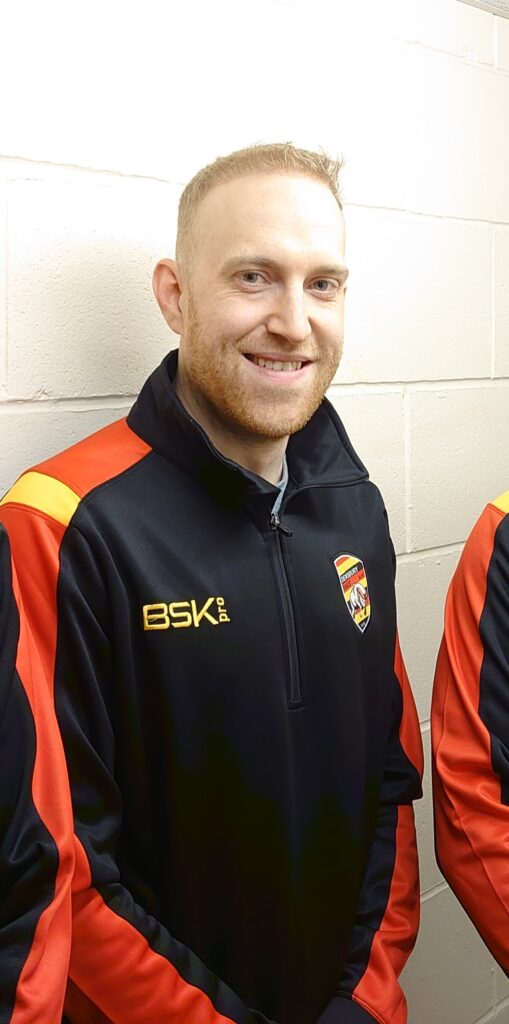 Away from Super League & onto the Challenge Cup where I watched the two games covered by the BBC Sport channel. The Swinton Lions v Oldham game was a fast paced encounter & highlighted just how tough the Championship will be this season. Ex Rams Martyn Reilly & Tommy Brierley featured for the Roughyeds. I thought Martyn had an outstanding game.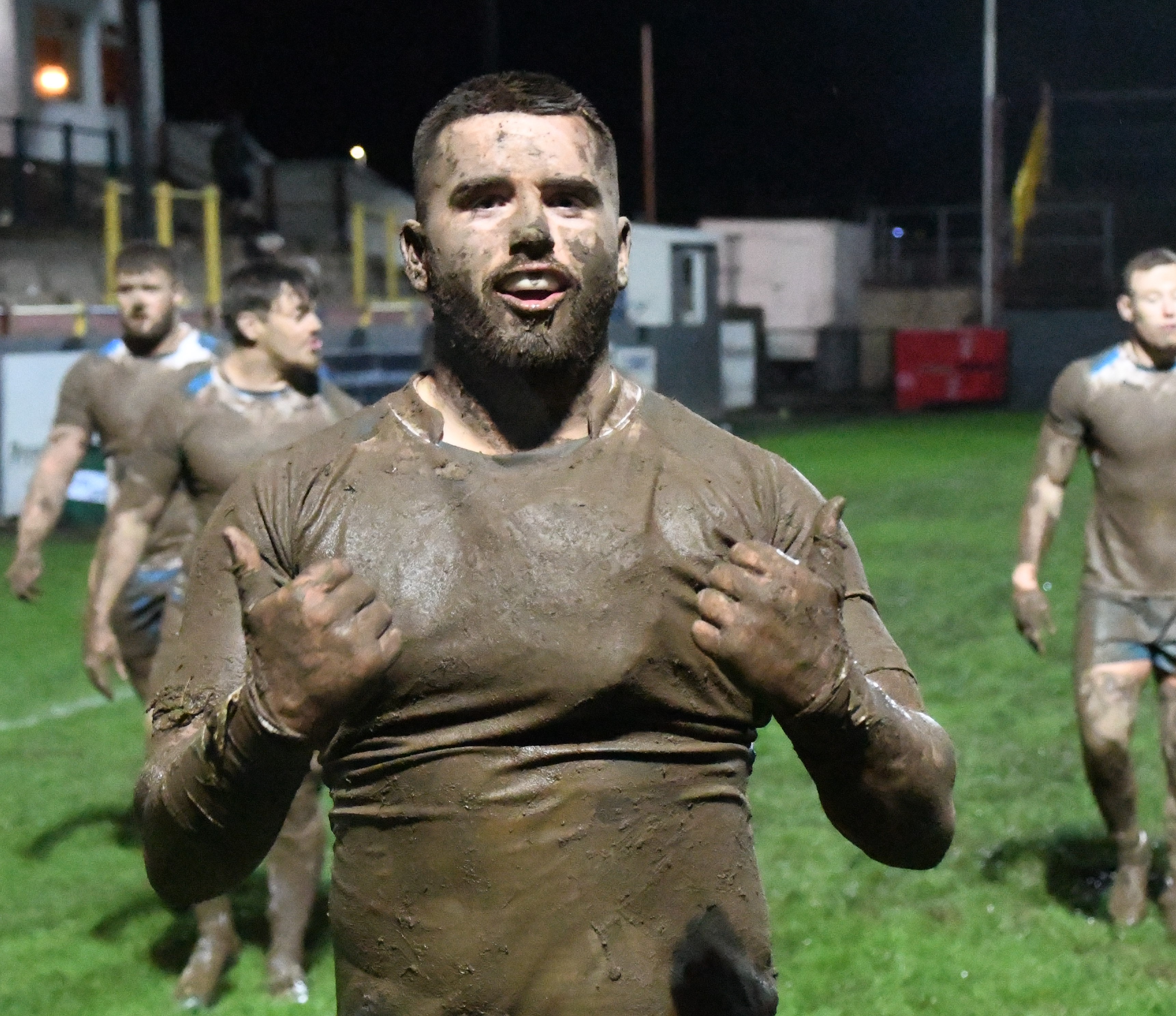 Watching the London Broncos v York City Knights game I had to smile when I saw Tim Spears in the colours of the Minster city club. Tim seems to have been playing for ever. He actually played for Dewsbury in 2004 when Andy Fisher was our coach.
Our screens will be alive with all levels of rugby league this coming weekend when the curtain goes up on the Championship season.

Hopefully our Rams will be chomping at the bit to beat Whitehaven at the Tetleys Stadium after our recent cup exit against them. 
The game takes place on Saturday evening at 7.30pm & we can see it on the OuRLeague app.