Dewsbury Rams can announce that both winger Andy Gabriel and hooker Reiss Butterworth shirts will be sponsored by Rams Against Racism for the 2021 season.
Society and sport in particular have had a light shone on racism lately. With various black footballers receiving racist abuse online. 
The sport of Rugby League and Dewsbury Rams in particular have always been embracing of players from all of backgrounds. Rugby League has a rich and proud history with various players competing at the highest level of the sport.

Here at Dewsbury we have had many notable and legendary players put on the Red, Amber and Black stripes.

The club stands alongside the RFL in supporting it's TACKLE IT campaign which can be read here.
//www.rugby-league.com/tackle_it
//www.rugby-league.com/article/57154/tackle-it—rugby-league-versus-discrimination-
Dewsbury Rams does not tolerate abusive or racist language of any nature whether in the stands, on the pitch or online.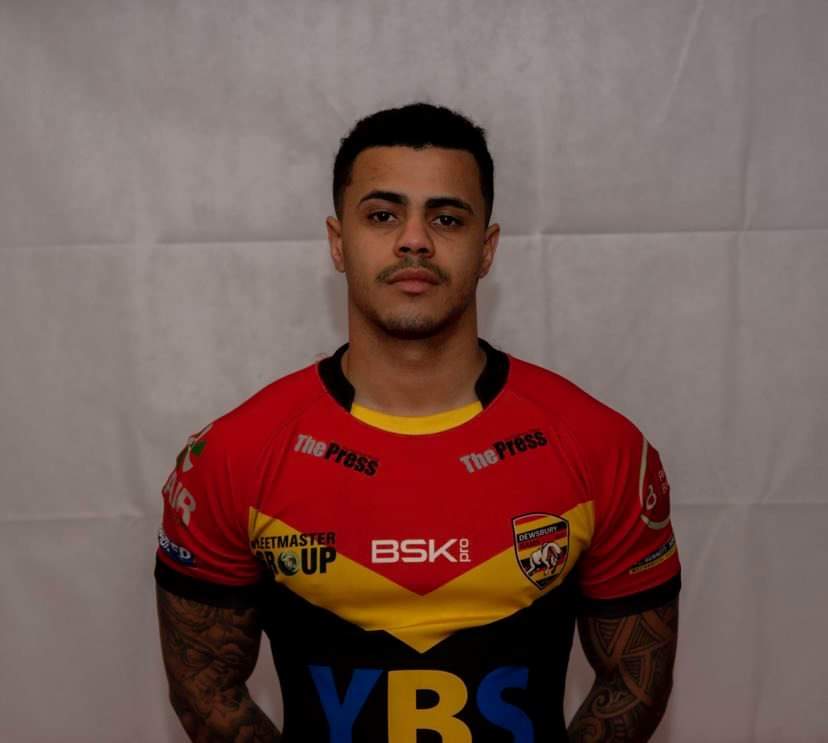 We as a club want to be inclusive for everyone no matter their age, gender, sexuality, disability or race.
We believe Rams Against Racism sends out a strong message and we can't wait to see Andy and Reiss scoring plenty of tries in 2021.

Every time they score a try, Rams Against Racism will be read out over the announcements, it will be mentioned on the website and on social media.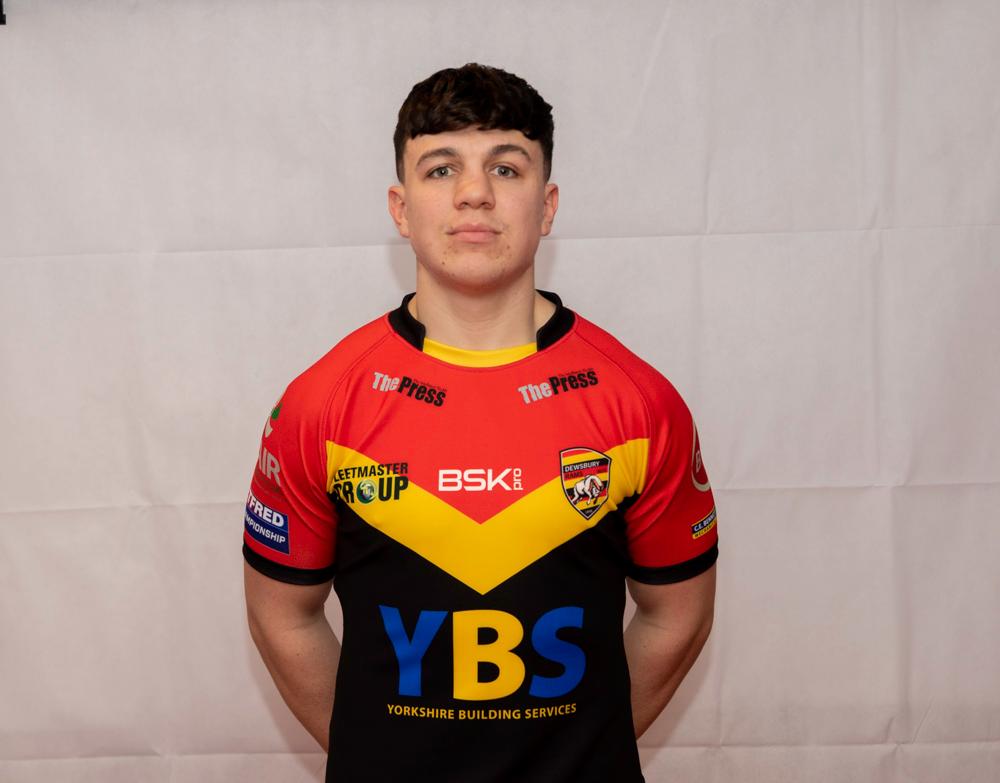 Rams chairman Mark Sawyer said about the initiative: "Dewsbury Rams have always stood against any form of discrimination, however now we believe a light needs to be shone more brightly on the issue to make it more visible.

"We encourage our supporters to help us fight against any form of racism in life and the sport.

"We as a club have always embraced people from all sections of our community. We are always trying to improve to as we know things can get better.

"We have a community club ethos and welcome everyone in."

Head coach Lee Greenwood added: "The club has shown once again that it is not afraid to confront difficult issues in society. We represent a diverse population in Dewsbury and together with our local community, will challenge any type of discrimination that may occur.

"It is important that professional clubs play a part in the eradication of racism of any kind and through 'Rams against Racism' it shows we are taking a stand."

On their shirts being sponsored by Rams Against Racism Andy Gabriel commented: "It's fantastic that the club has come up with this initiative in a subject I feel strongly about.

"Racism needs eradicating, it is a learnt behaviour nobody is born racist to start with. It is terrible to think there is still racism in 2021."
Reiss Butterworth added: "I am very honoured and proud for 'Rams against Racism' to be sponsoring my shirt this year.

"I think it's a great idea what the club is doing and I'm fully behind it and the club has 100% my support.
"If anyone has any concerns over discrimination of any kind don't hesitate to contact the club."