Dewsbury Rams can reveal that the club has taken the option to retain Tom Garratt for his second season and so will be part of Lee Greenwood's 2021 man squad.
Tom joined at the beginning of the 2019 season. He played fantastically well during that campaign so much so he won forward of the year.
After that season Tom took some time away from the pitch for personal reasons.
However he is now back and raring to go for the red, amber and black army.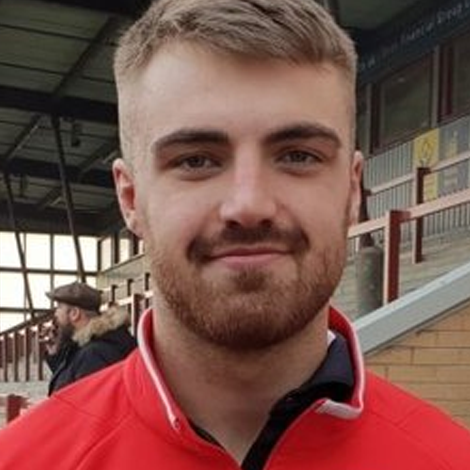 On retaining Garratt for 2021, head coach Lee Greenwood said: "We are delighted as a club that Tom will be returning after some time out.
"He made a huge impression with everyone in his debut season in 2019 with his consistent performances and brilliant attitude.
"The guys in the middle go a long way to deciding games at this level and having Tom back is a big boost for us."
There will be an interview with Tom tomorrow on the website.
#Rams2021