Dewsbury Rams has secured a deal to bring prop forward Jordan Schofield to the club.
The former Eastmoor Dragons youngster has decided to test his metal at Championship level.
The big forward has had a good learning experience playing in the Wakefield academy for the last four years. He turns 20 years old on Wednesday.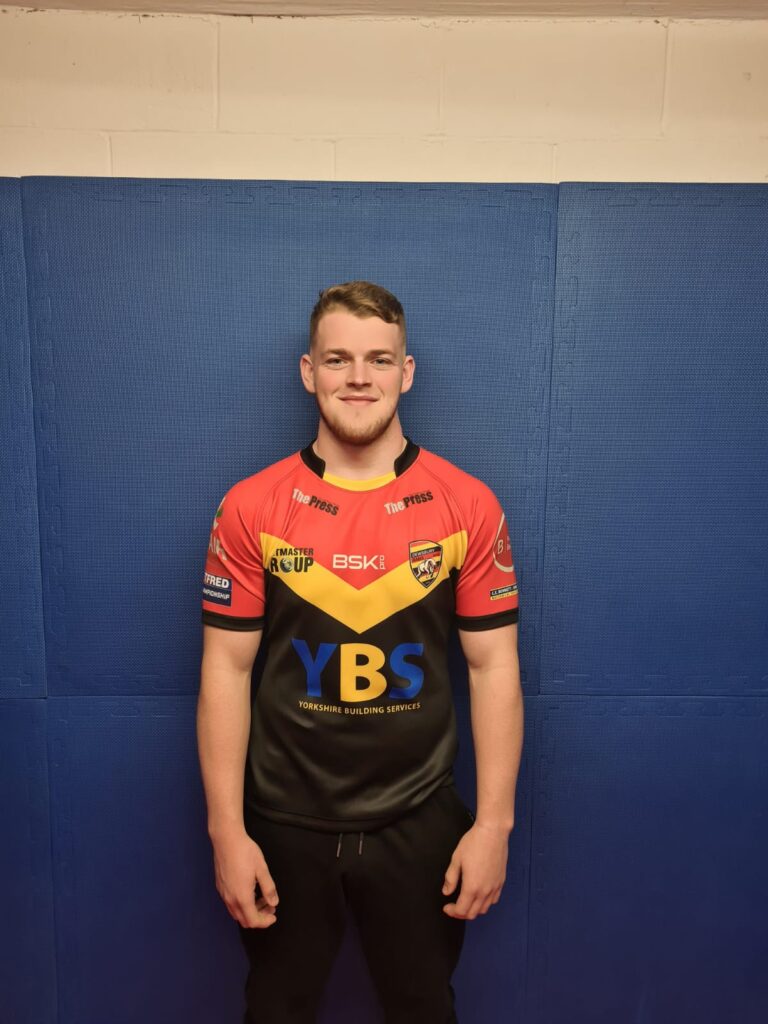 On signing Schofield up for 2021 head coach Lee Greenwood said: "Jordan comes with some good recommendations. He has time on his side to establish himself as a Championship front rower but he has the attributes to do well next season.
"Pre-season is important for him, where he will be training and playing against men. From what I have seen and heard I think he will fit in well here at Dewsbury."