Dewsbury Rams can announce the re-signing of Michael Knowles for the 2021 season.
'Knowlsey or Knozza as he's affectionately known as has been at the club a number of years now and has been an ever present in the team since joining back in 2017.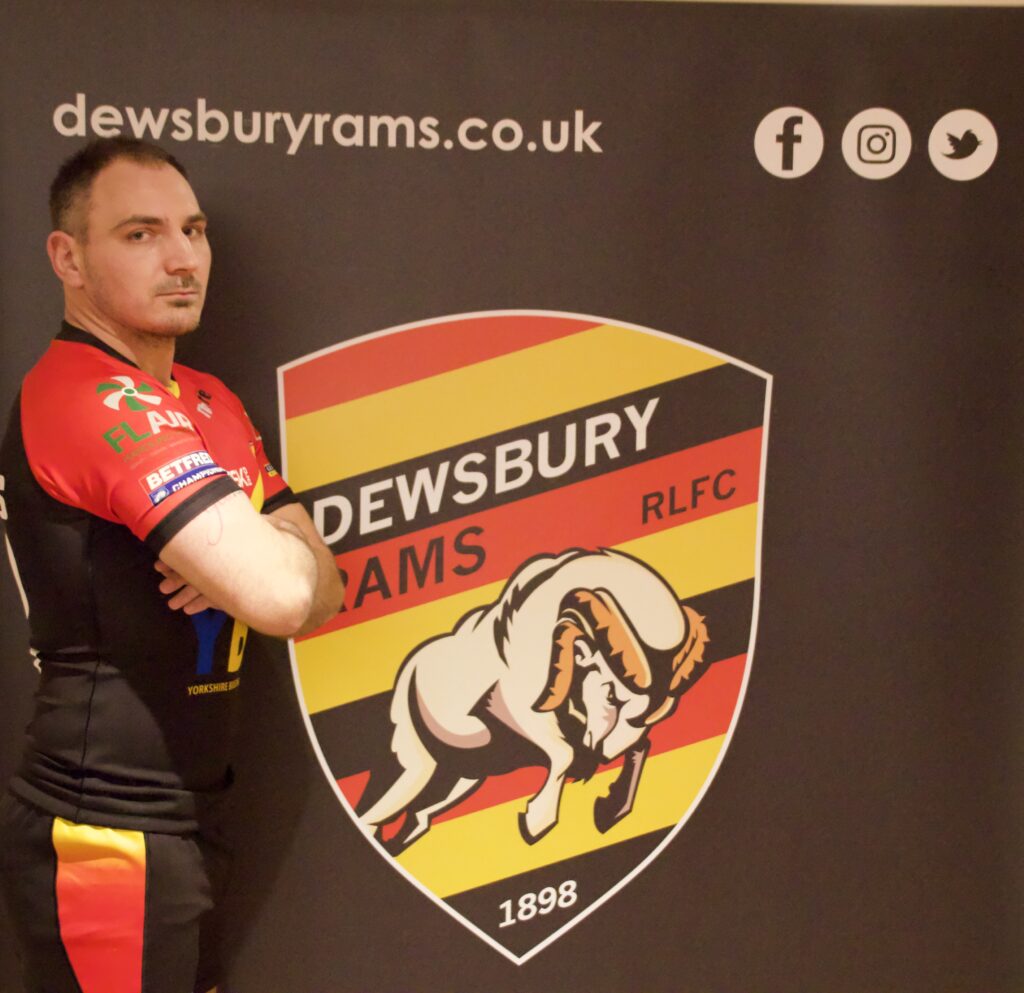 The tough tackling second rower is one of the more experienced players on the field and tends to lead on the pitch through his play. A dedicated player who runs through brick walls for the team it's great to retain the 33 year old.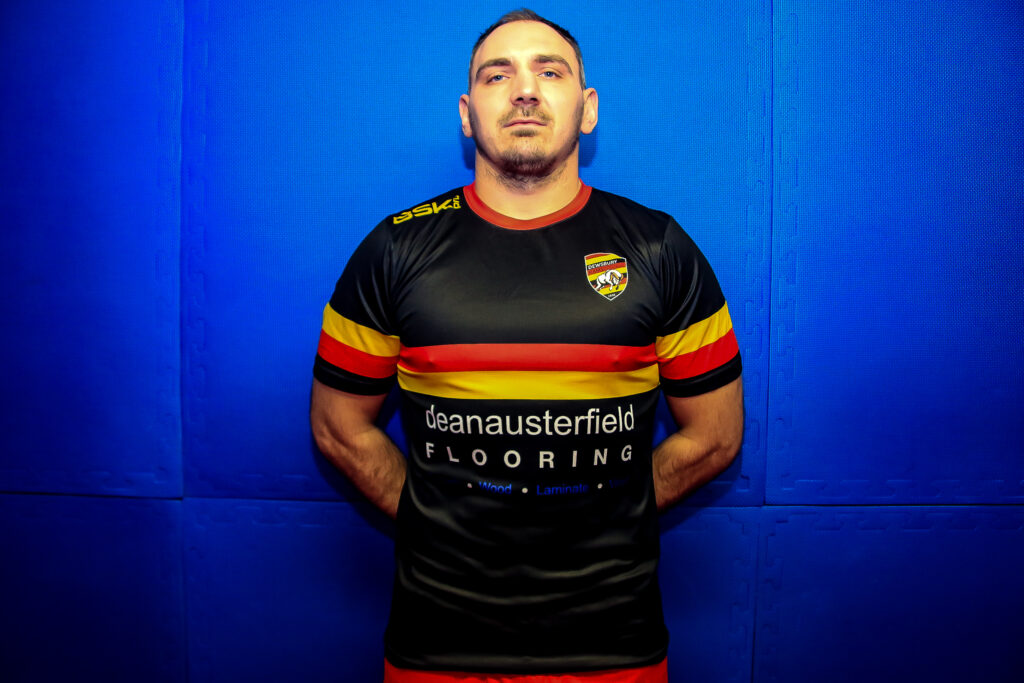 On keeping Knowles for 2021 head coach Lee Greenwood said: "Michael is still a very good player at this level. He was thriving with the difference in attitude we have created around the squad and he doesn't want to play anywhere else.
"It's a big help for me having players like him that can lead by example but also add a smart voice in the changing rooms."
There will be an interview with Michael up tomorrow on the website.
#Rams2021