Dewsbury Rams can reveal winger Andy Gabriel has agreed to stay at the club for another 12 months.
Gabriel joined the Rams at the start of the 2019 season. He moved from Betfred League one side Keighley Cougars.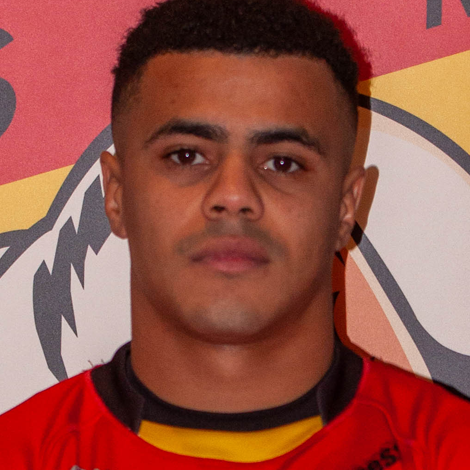 Whilst at Keighley he became a prominent scorer in England's third tier and is now showing what he can do on a bigger stage with Dewsbury.
The Rams have had some flying wingers down the years, as pointed out by supporter David Hymoes. Read his article here about the club's wingers.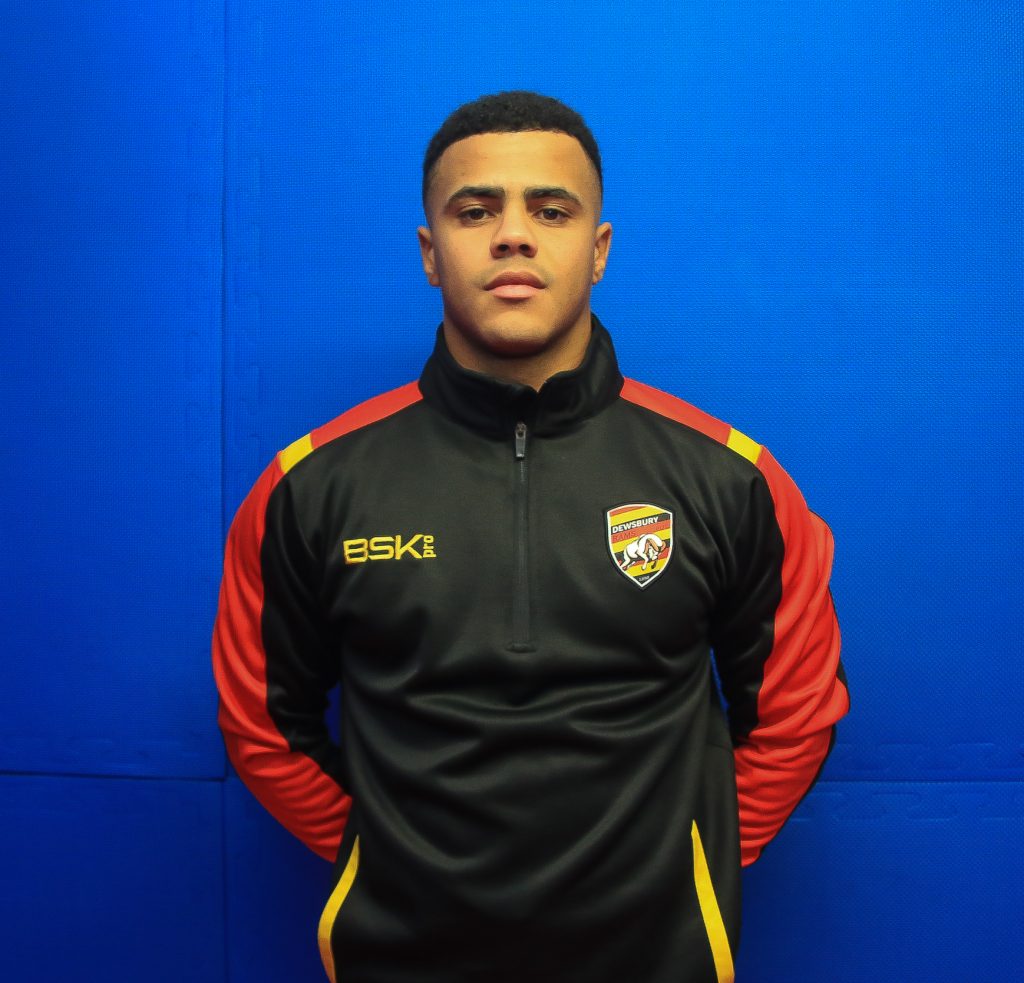 On signing Gabriel up to another year head coach Lee Greenwood said: "Gabes has proved himself to be a Championship player since signing 2 years ago.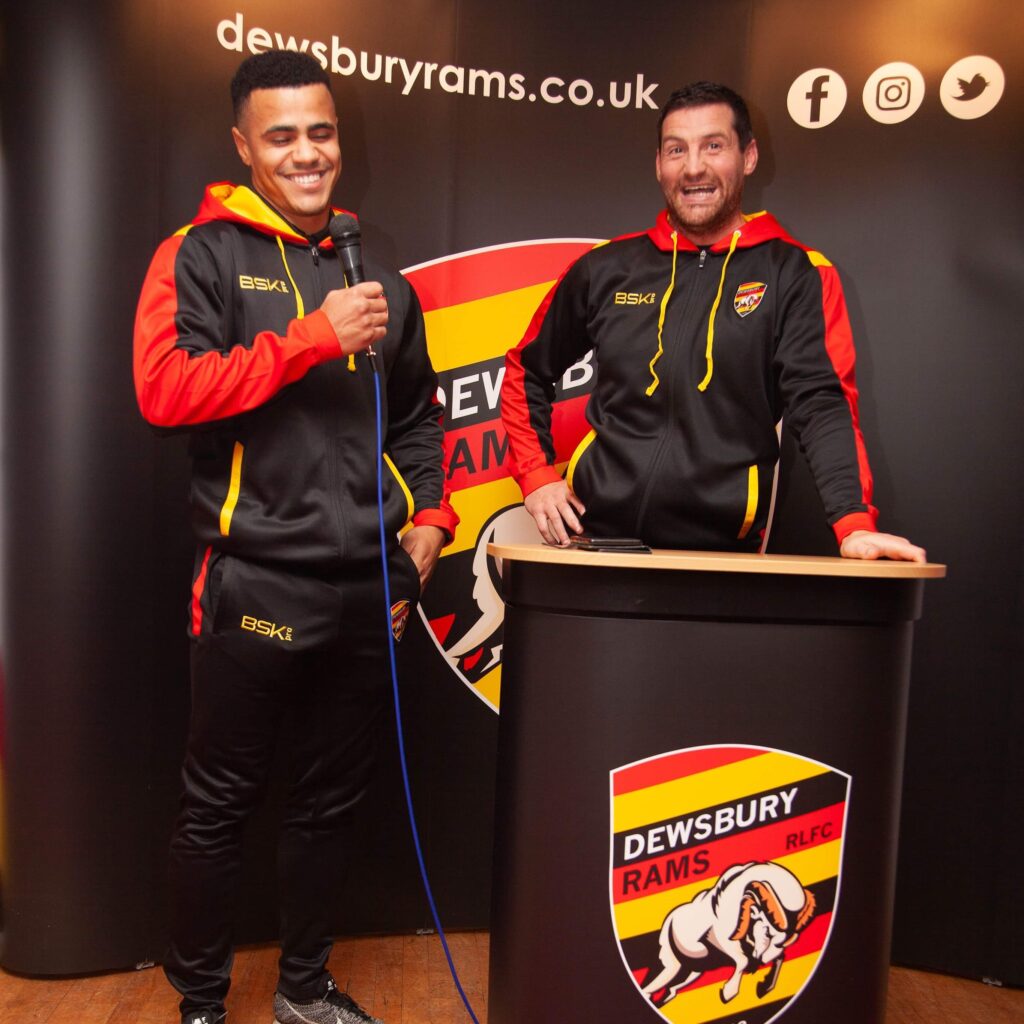 "He had to be patient in 2019 but ended up being our first choice winger. He has areas to work on like everyone does but his speed and toughness stand out.
"I'm really pleased he has decided to stay with us for 2021."
There will be an interview with Andy tomorrow on the Rams website.
#Rams2021