Dewsbury Rams supporter David Hyomes has contributed over the last few months with his fantastic Grassroots articles. They look at our brilliant community clubs in the district.
Now with the rugby stopped for the time being, David has written of his recollection of his first visit to the Old Crown Flatt and of his relation the legendary Nigel Stephenson playing for the club.
Crown Flatt- The most significant sporting venue of my young life. The fine main Grandstand – the iconic Long stand (it never did get covered!) – the Bywell road end & the Sugar lane end. All the away supporters coaches parked behind the Sugar lane end terrace & with significantly fewer people owning a car back then there were always plenty – Bradford Northern used to bring a double figure number of Wallace Arnold buses.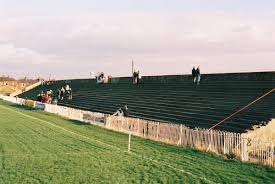 I loved the place – nowadays if I go up Leeds road I cannot bear to look sideways as I pass where the old girl used to be. If I could access a time machine I would choose to watch a game there!
So when did I first go there?The occasion was inextricably linked to Nigel Stephenson. Fair to say that if you compiled a list of the ten greatest players ever to play for Dewsbury that Nigel would be on that list.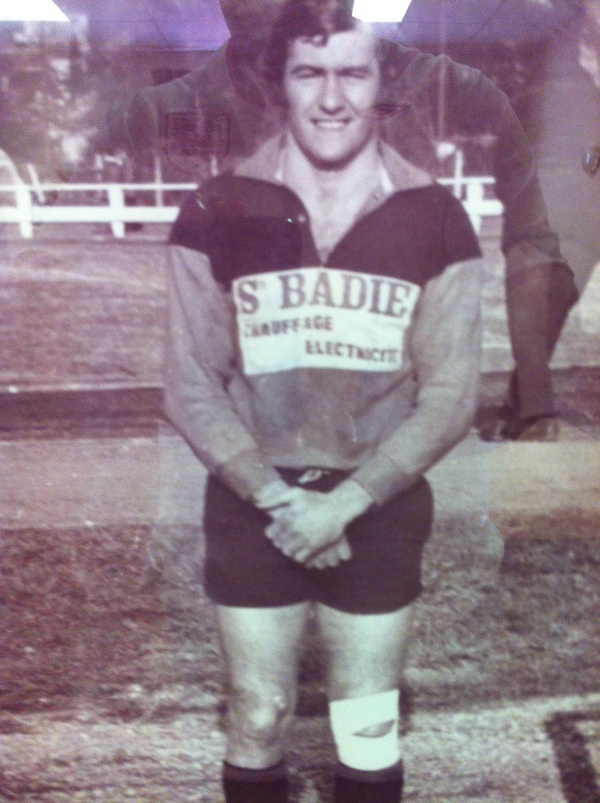 My first visit to Crown Flatt was to see Nigel make his debut in Red, Amber & Black for the A team (reserves) against Doncaster. The thing is, Nigel is my cousin – the son of my dad's sister. My auntie Eva (Nigels mum) picked me up from our house in Thornhill & we journeyed to Crown Flatt.
As we went up Leeds cutting there were people walking up the steep hill bedecked in their Dewsbury scarfs – no replica shirts back then! Nigel had signed for Dewsbury in a blaze of publicity – his signing on fee was a record for any junior player back in 1967 – his signing even made the back page of the Daily Mirror.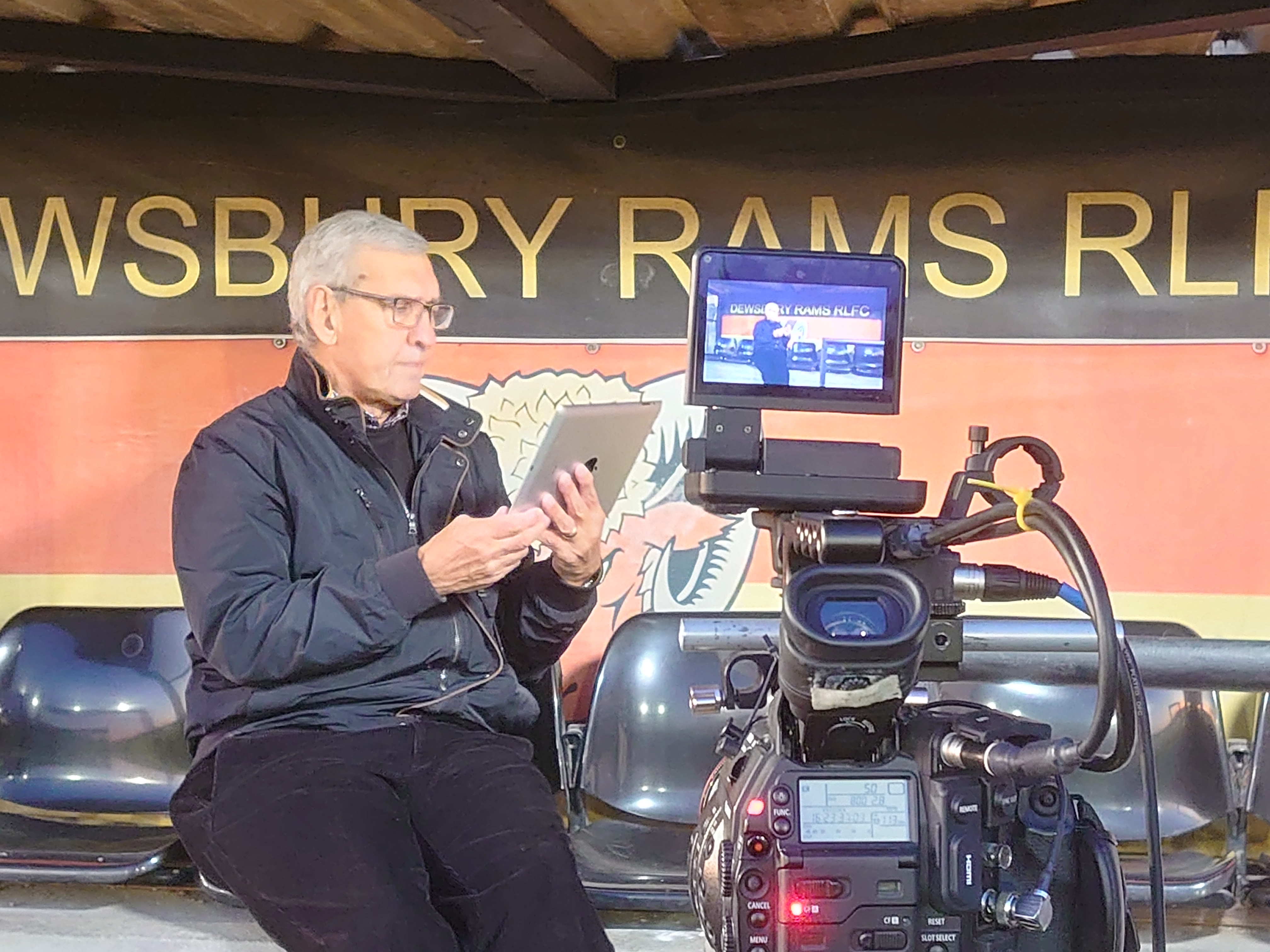 Like many Dewsbury signings he had played his junior career at Shaw Cross & is in their hall of fame.
I always remember overhearing a conversation between Nigel & my dad when Nigel said he had been offered more money to sign for Bradford Northern – my dad asked him what he intended to do – Nigel replied that he only wanted to play for Dewsbury.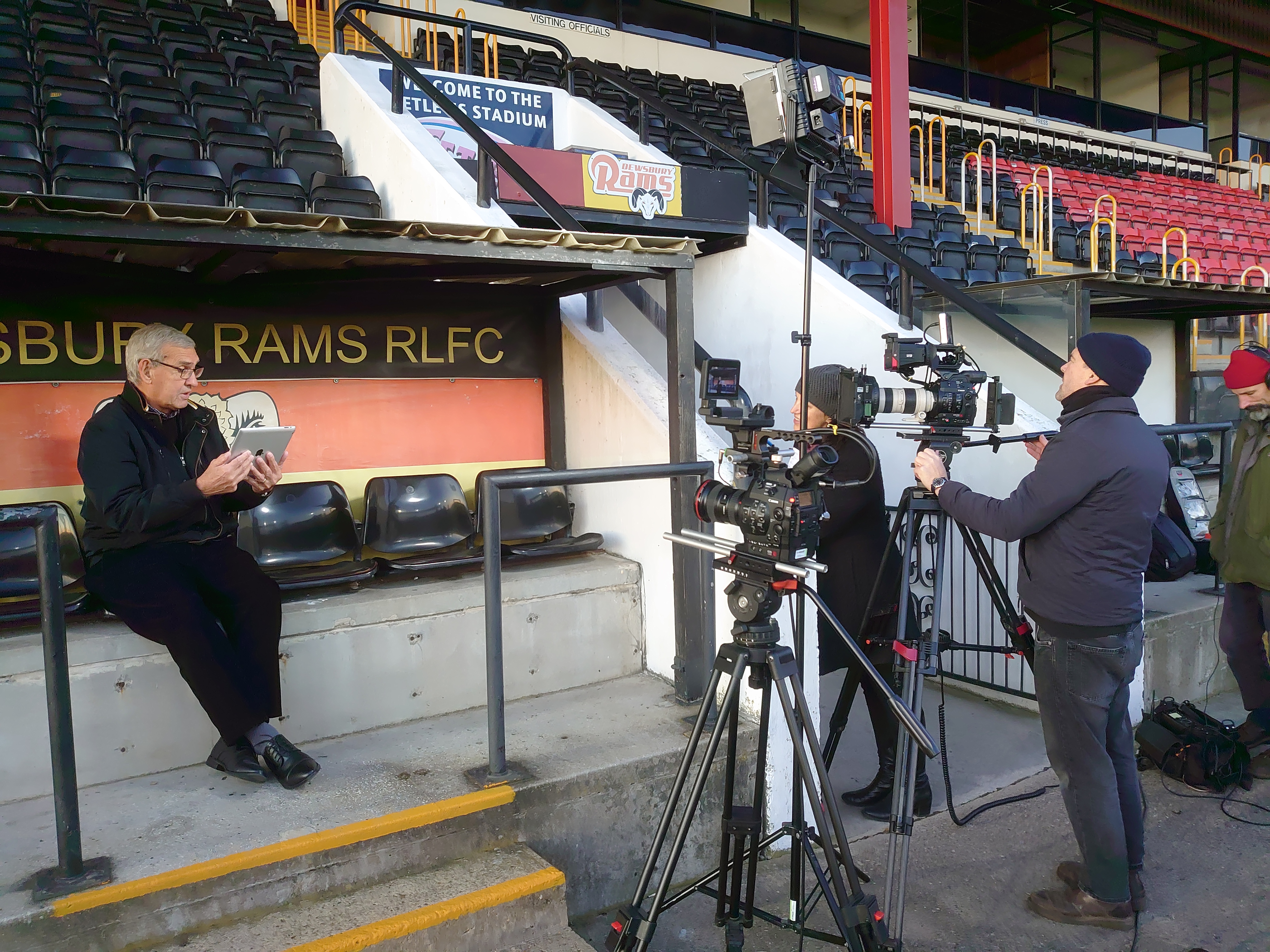 Back to that sun drenched afternoon at Crown Flatt where incredibly over a thousand people turned up to see the 16 years old new Dewsbury pin up boy! I sat with my auntie Eva in the main stand but after twenty minutes we were moving – Nigel came off the field in agony – auntie Eva grabbed my hand & we went down the stand to the players tunnel. We went into the dressing room where Nigel was sat on a trestle table with a dislocated shoulder Debut sadly over.
Nigel went on to enjoy a 20 years professional playing career spanning three decades. His first team debut for Dewsbury was in 1967 – ironically bearing in mind his aforementioned conversation with my dad he left to join Bradford in 1978. That wasn't the end of his Dewsbury career though as he returned to Crown Flatt in 1984 before retiring in 1986.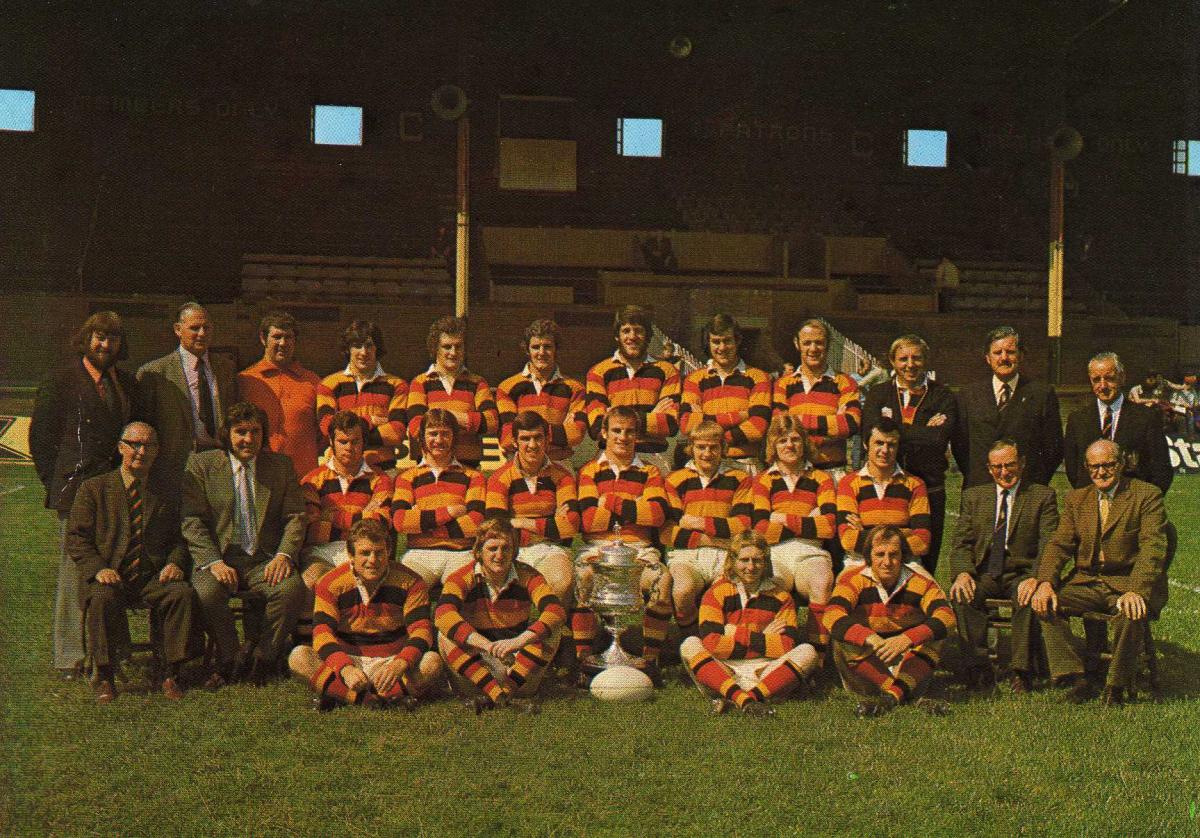 His greatest moment in a Dewsbury shirt was obviously that glorious day at Odsal in 1973 when we became Rugby League Champions with a 22 – 13 victory against the mighty Leeds. The seventies were a good time to be a Dewsbury fan as we appeared in a Yorkshire Cup final, a BBC 2 Floodlit Trophy final & two Challenge Cup semi finals.
Interestingly of the 15 players who wore the Dewsbury shirt in the Championship final triumph over Leeds there were 5 Shaw Cross products.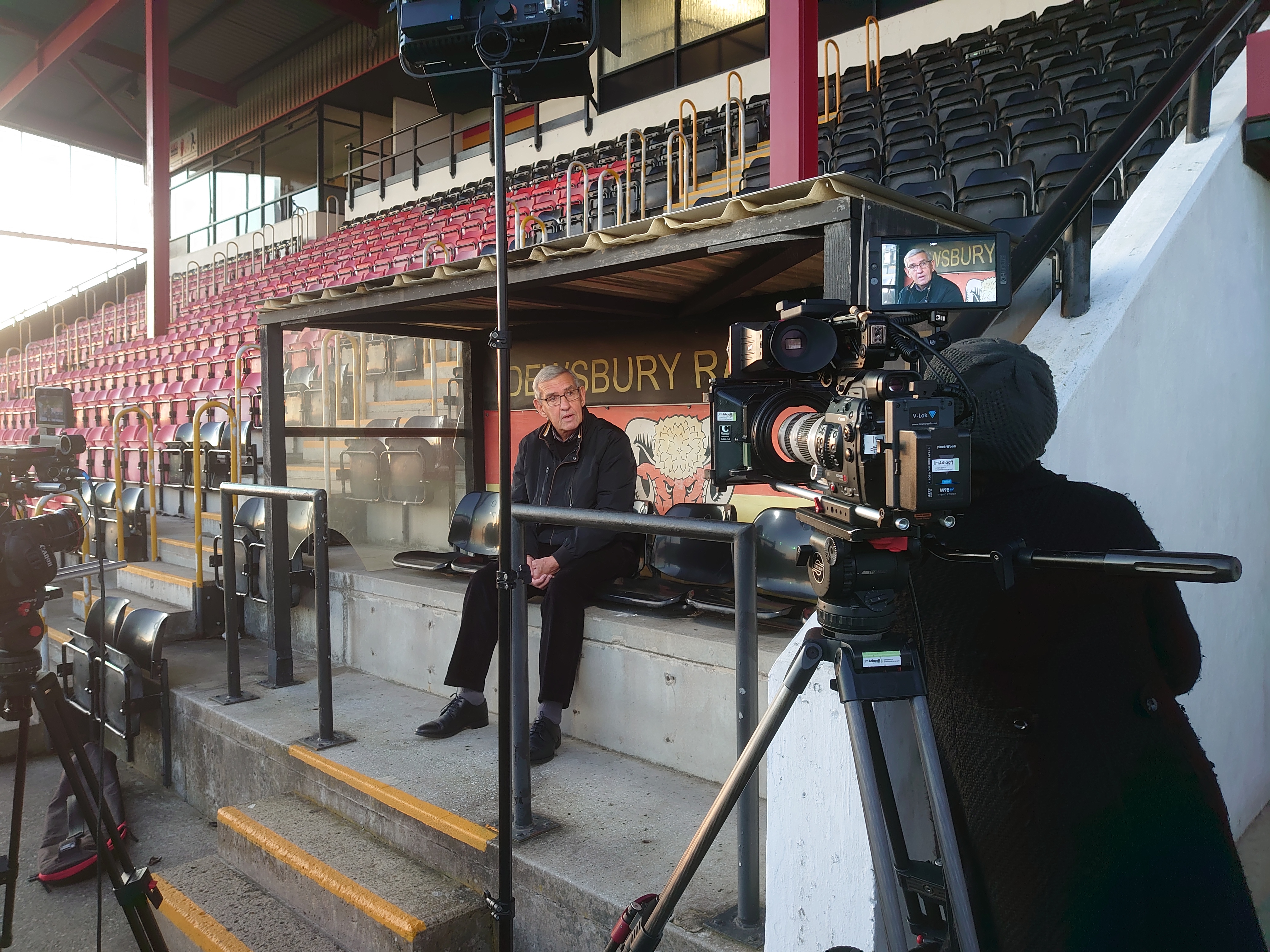 Nigel went on to win two further Championship medals as a Bradford player but always said the one he won with Dewsbury meant most as we were his hometown club. He also won a John Player Trophy winners medal as part of the Bradford team that beat Widnes in the 1980 final at Headingley.
Nigel made one appearance for England against Australia at Headingley in 1975 – absolutely bizarre that a player of his talent made only one international appearance. He was probably the Lee Briers type figure of his day in that people pointed to a perceived lack of pace but his Rugby brain certainly did not lack pace!
Conversely Nigel made 10 appearances for Yorkshire & was involved in five county championship winning seasons (a record he shares with David Topliss).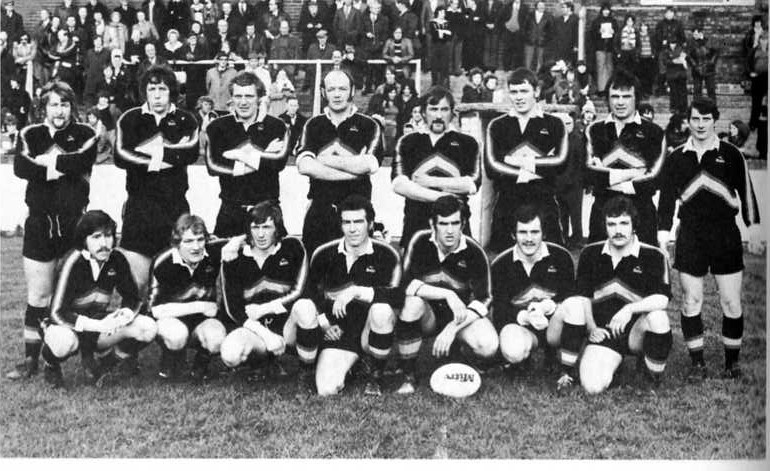 Nigel also had spells playing for Carlisle, Wakefield Trinity, York & Huddersfield. He actually captained Wakefield during the period when the great Wally Lewis played for them.
Despite his periods away from the club he will always be associated primarily with Dewsbury.

In his club career Nigel scored 197 tries & 948 goals for a total of 2429 points. In addition he scored 53 points on his appearances for Yorkshire. Whilst we all know he holds the Dewsbury club record for goals kicked with an incredible total of 863.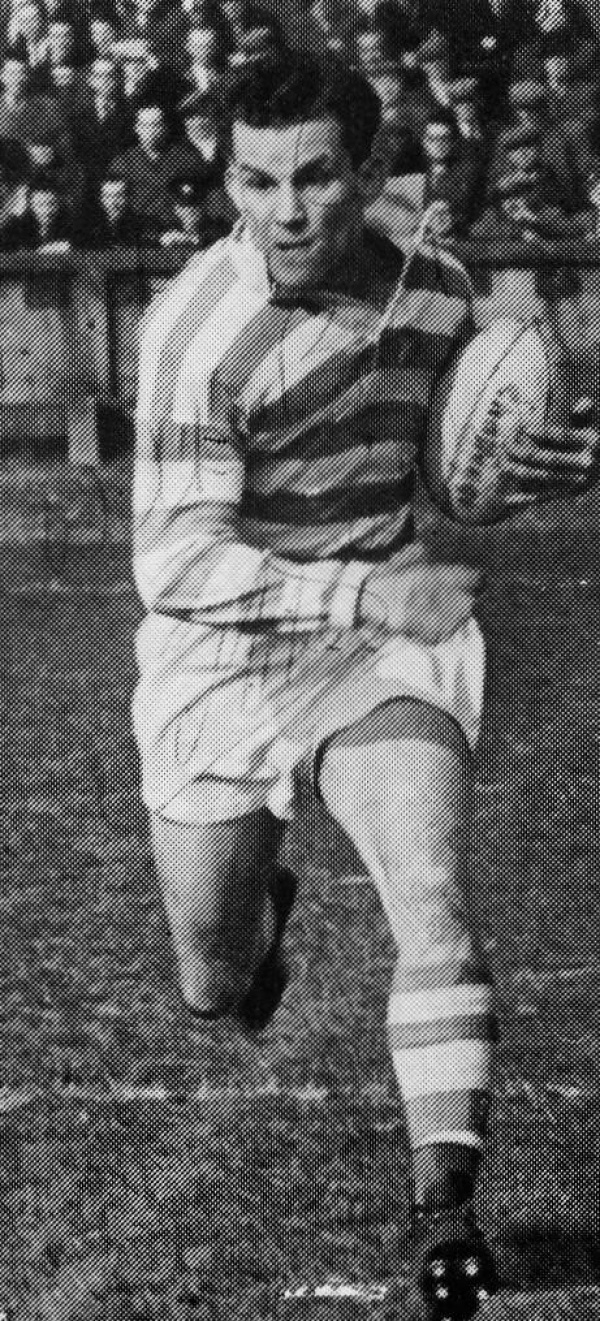 Nigel Stephenson left an indelible mark on the history of Dewsbury & has never been forgotten. Last season when I was stood on the terraces at Barrow for our away game there I was asked by a cheery elderly Barrow fan who I had never seen in my life before 'Is Nigel Stephenson playing today?' Even opposition fans have never forgotten him although one thing many get wrong is that they believe Nigel & Michael 'Stevo' Stephenson were brothers!
Nigel had a stellar career & it is sad that he never wrote an autobiography.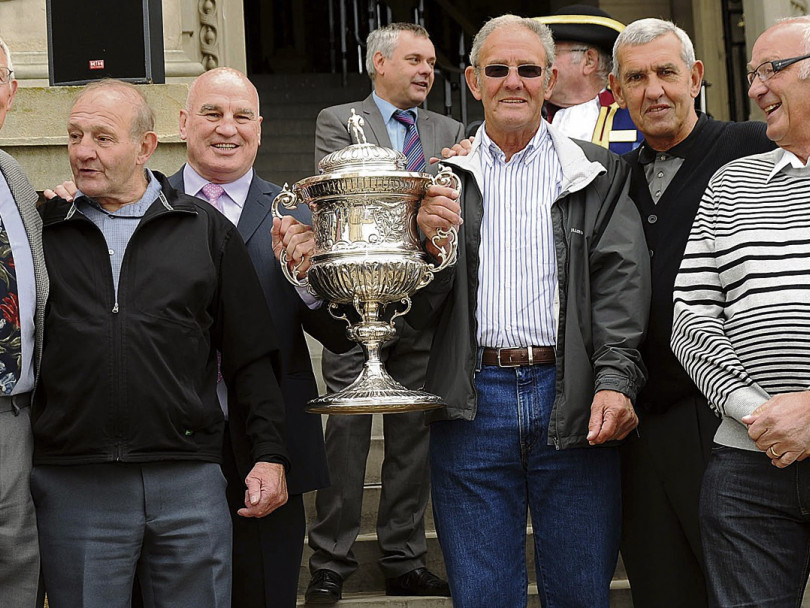 This article was written by Rams fan David Hyomes. The views in this article are of the individual and not of Dewsbury Rams.