Dewsbury Rams brought back a local lad at the start of this season as James Thornton returned to the club.
Thornton was once a reserve team player for Dewsbury when Glenn Morrison was head coach.
Since then Thornton has played for Hemel, Featherstone and Sheffield. When he signed for the club, Thornton was rightly very proud of the prospect of playing for his hometown team.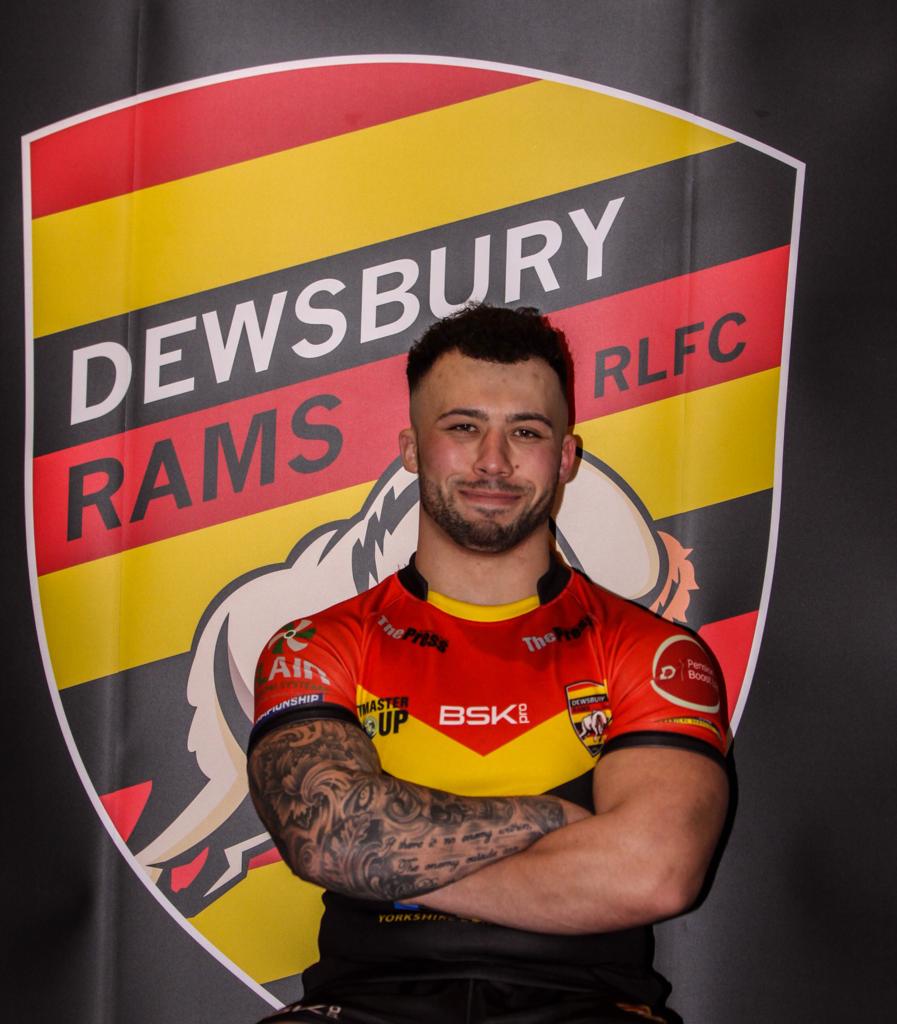 He said when he arrived: "Firstly I'd like to say thanks to the club for having me, I'll be very proud to pull on that Rams shirt for the first time being a local lad. Not many people get the chance to play proudly for their hometown team.
"What people can expect from me is that I am really hard working and will do anything for my teammates, and I am just really pleased to be on board.
"I can't wait to get going, I was there before with the reserves before signing for Hemel, and so even being in the reserves I always remember the fan base getting right behind us, so I am sure that steps up a notch when playing for the first team. My uncle Shayne Williams was a big name at the club 20 years ago and so it's cool to be following in his footsteps, some of the older fans might be able to remember him."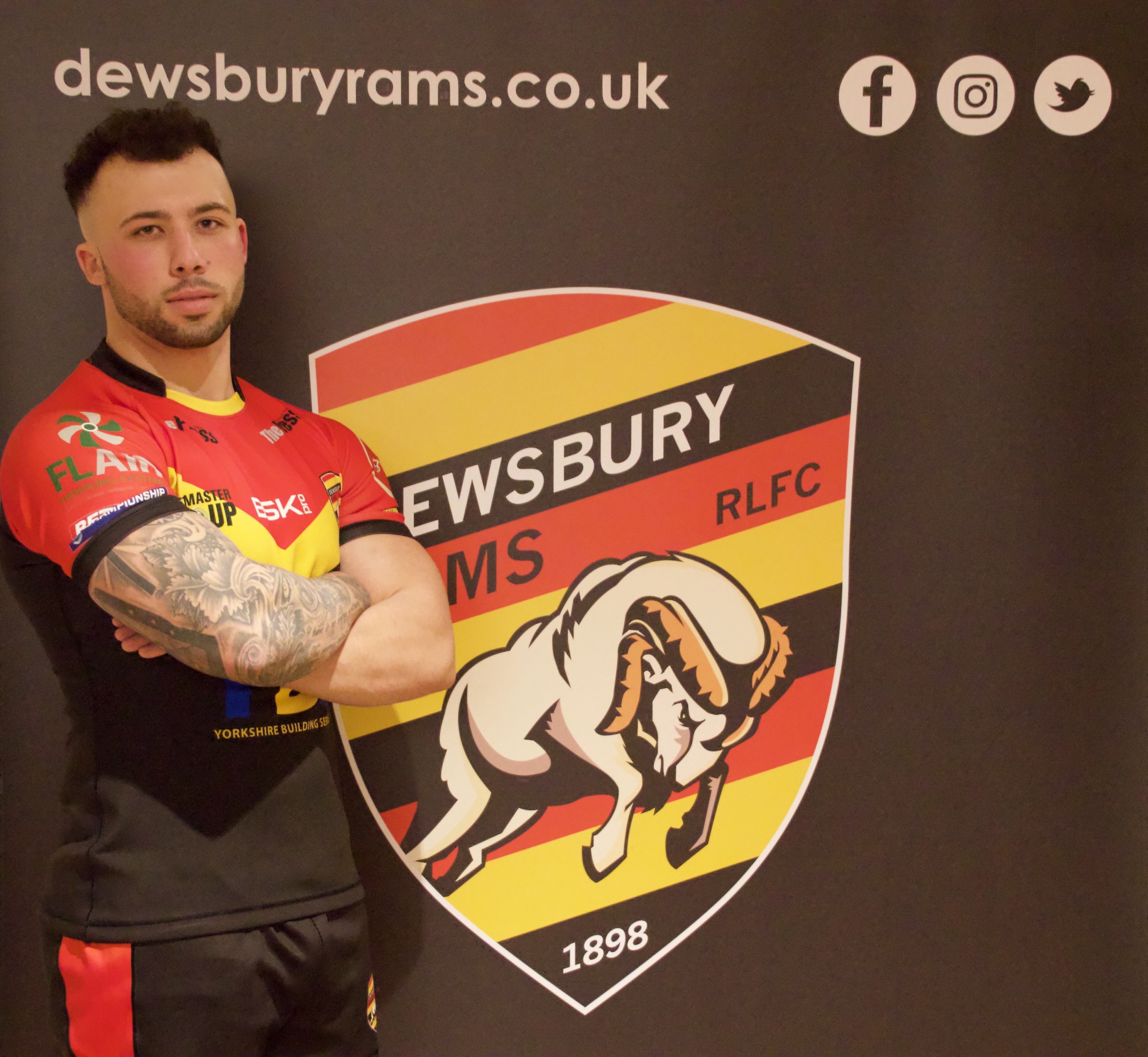 Now it's time to get to know James better both on and off the pitch.
First memory of rugby?
"My first memory of me playing rugby was when I was only a little kid, I was always getting told off for being too rough with my friends at school.
"I was 6 years old and the youngest age group at the club at that time was under 7s but I'd had always been a big lad as a kid so it wasn't much of a miss match being amongst the older kids.
"My first ever game of rugby was for Shaw Cross Sharks."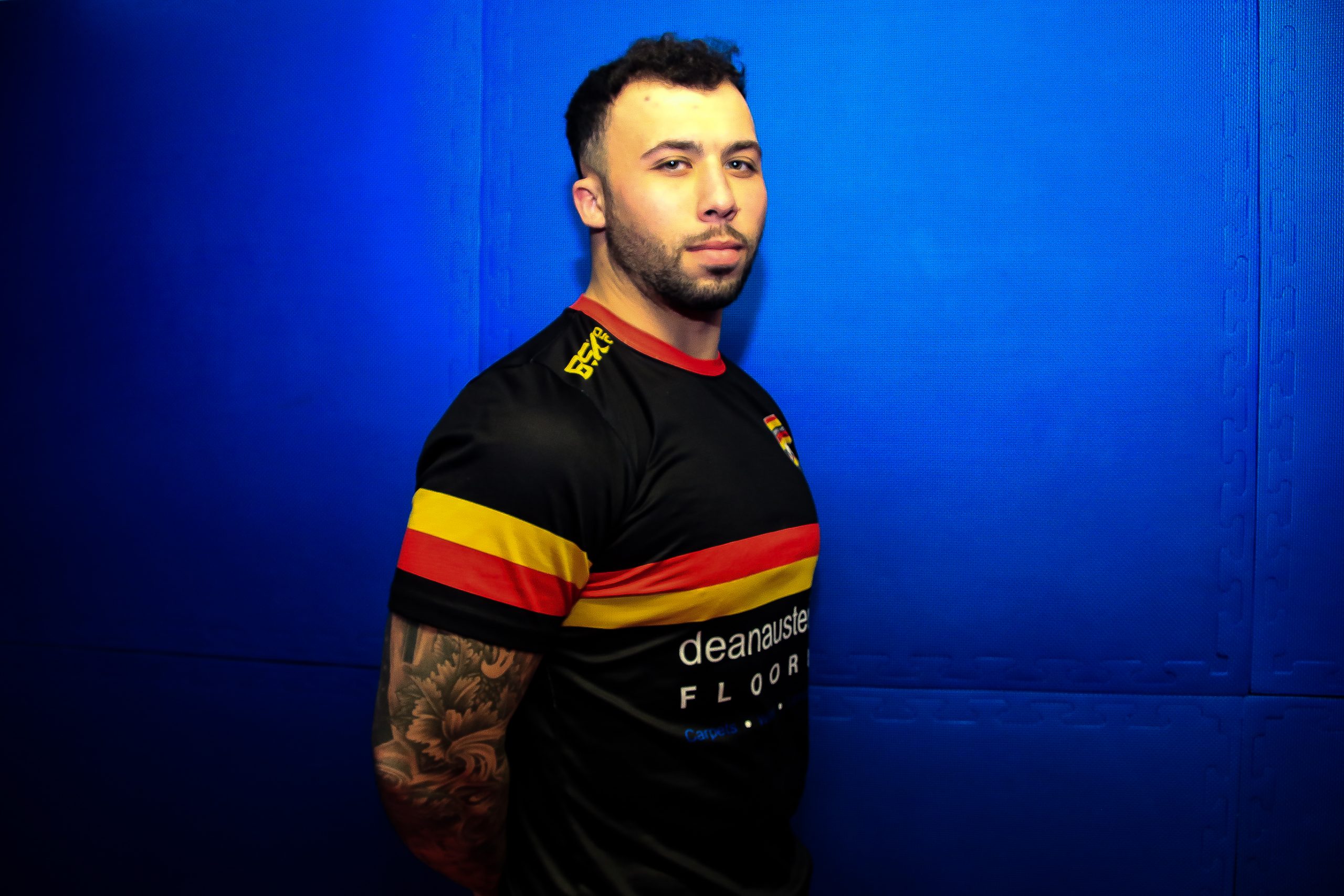 Have you always wanted to become a rugby league player since school?
"Anyone who asked me whilst I was at school what I wanted to be when growing up would always get the same answer, to become a rugby player. If you were to look at all my old class books they'd all say the same."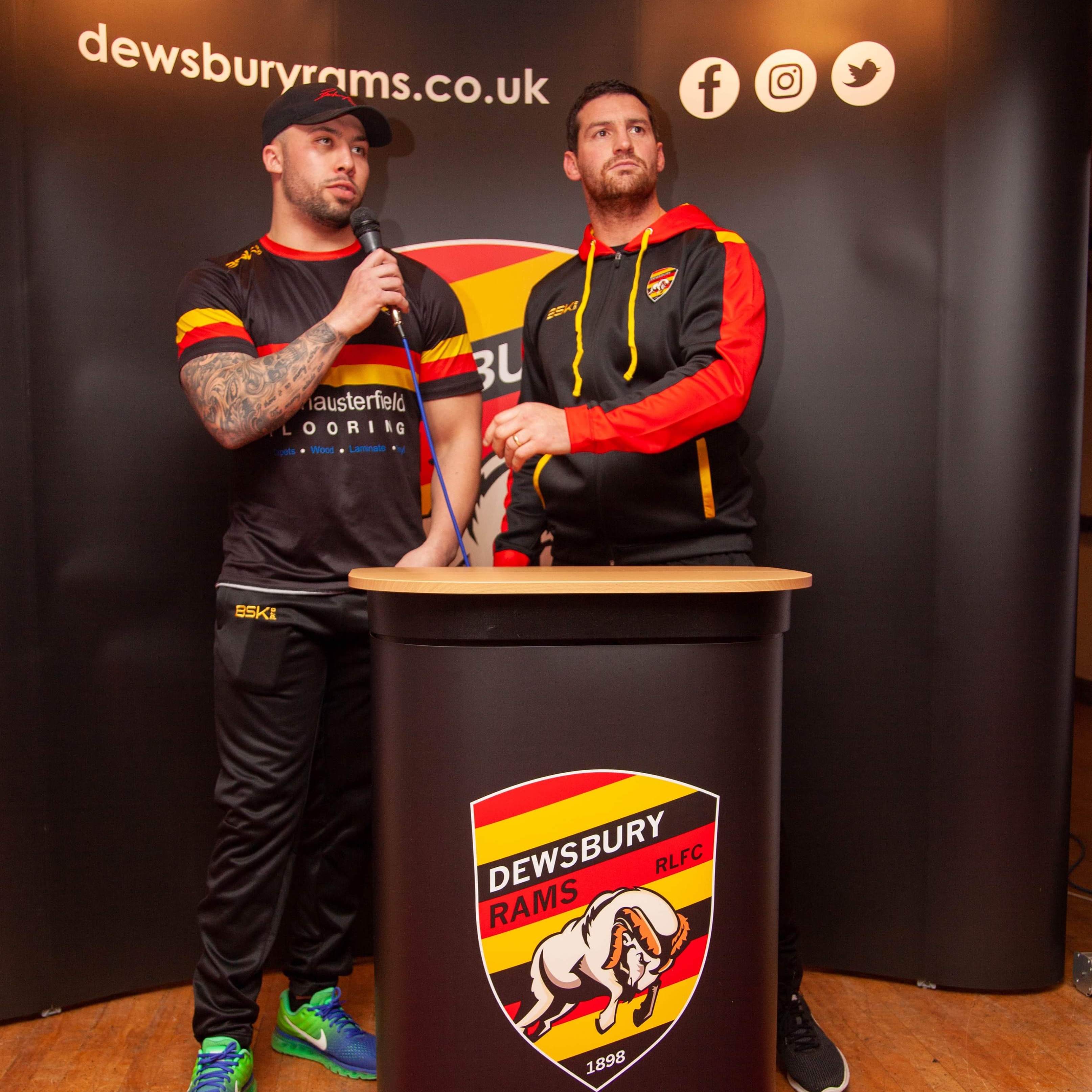 Favourite memory in your career so far?
"My favourite memory has to be me playing my first game on national telly and having my mum and family all being at home watching and supporting me."
Are you into any other sports if so what?
"I don't mind watching the boxing, I tend to keep an eye out for fights that I think will be good.
"I took a year out of rugby in my teens and actually got into MMA, I had a couple of cage fights but then began to miss rugby so decided to get back into it."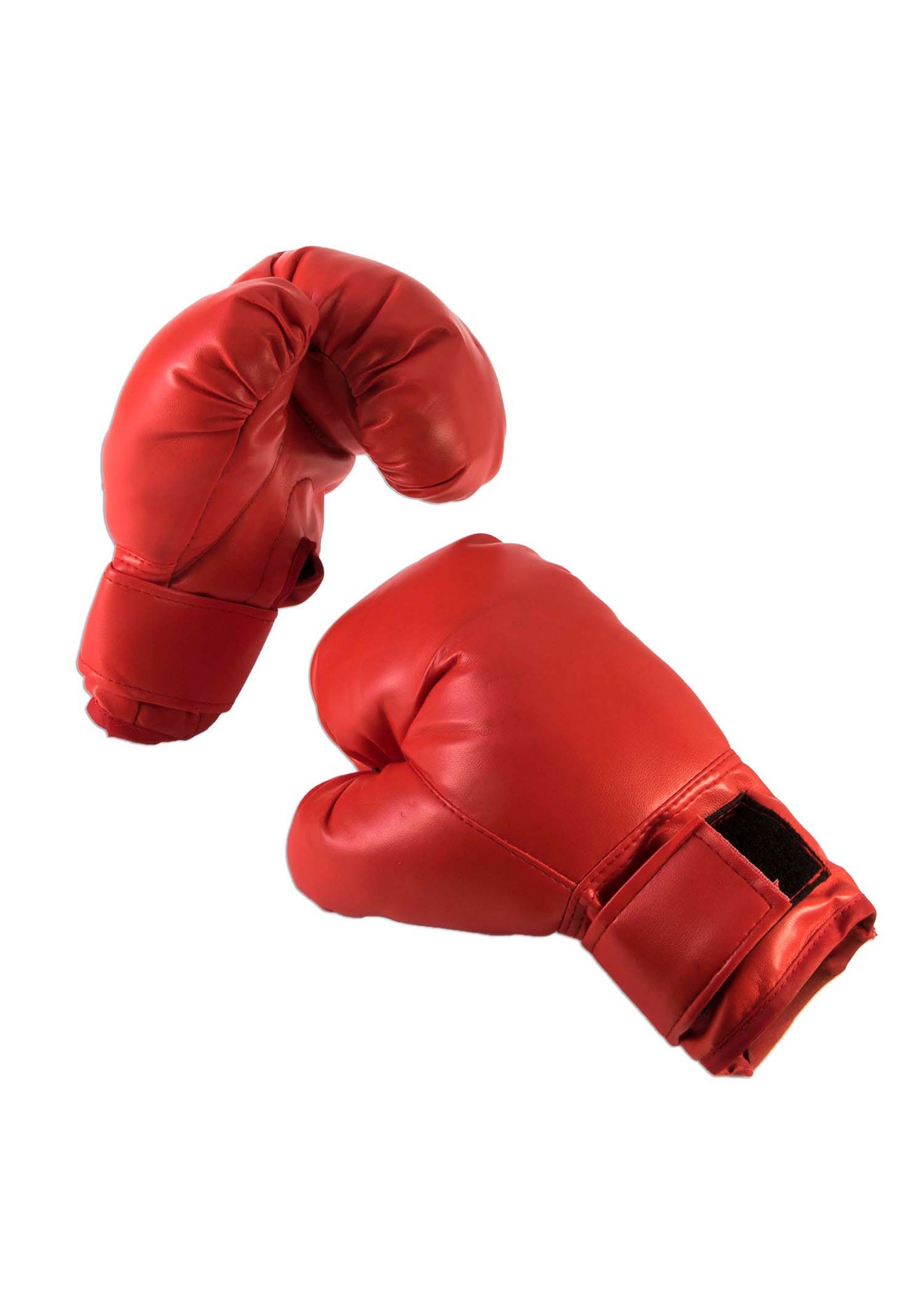 Favourite music? Why?
"Music wise it really depends what I'm doing with my day. I'm a fan of Drake and Kendrick Lamar."
Favourite food? Why?
"My favourite food would have to be anything sweet. I've got a real sweet tooth."
Least favourite food? Why?
"My least favourite food would be something like olives, they stink and they're ugly."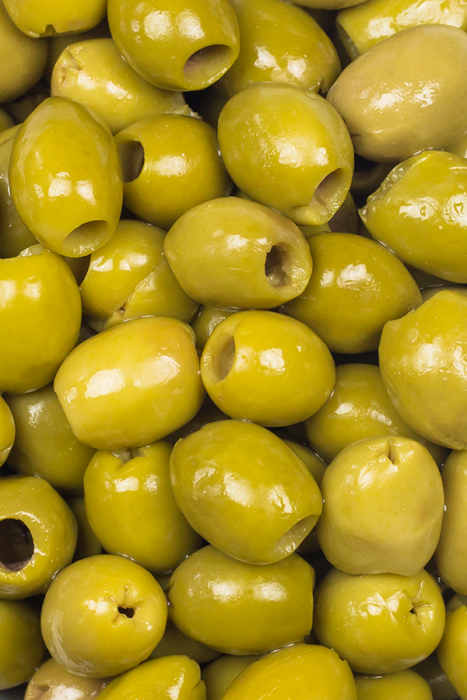 What other hobbies do you like doing?
"The hobbies I have are probably similar to most people to be fair, I enjoy just spending time with friends and family."
Favourite place to travel? Why?
"I've travelled to a few places but I want to go to plenty more, the best place I've probably been is Kenya."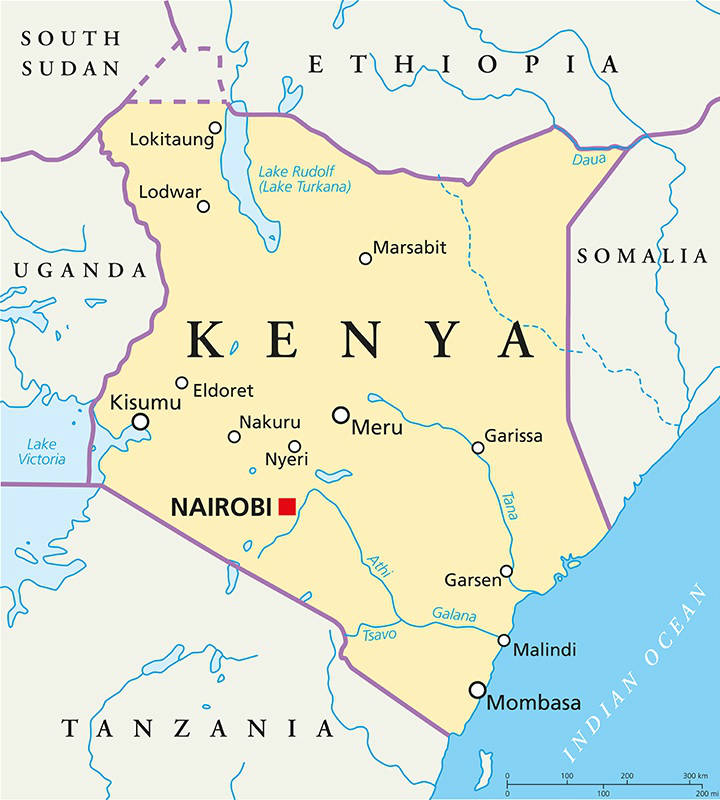 If you were stuck on a desert island which other Rams player would you choose to be with you?
"If I was trapped on a desert island with any of the lads it'd probably have to be Sam Moorhouse, there would be loads of piece and quiet because he hardly says anything."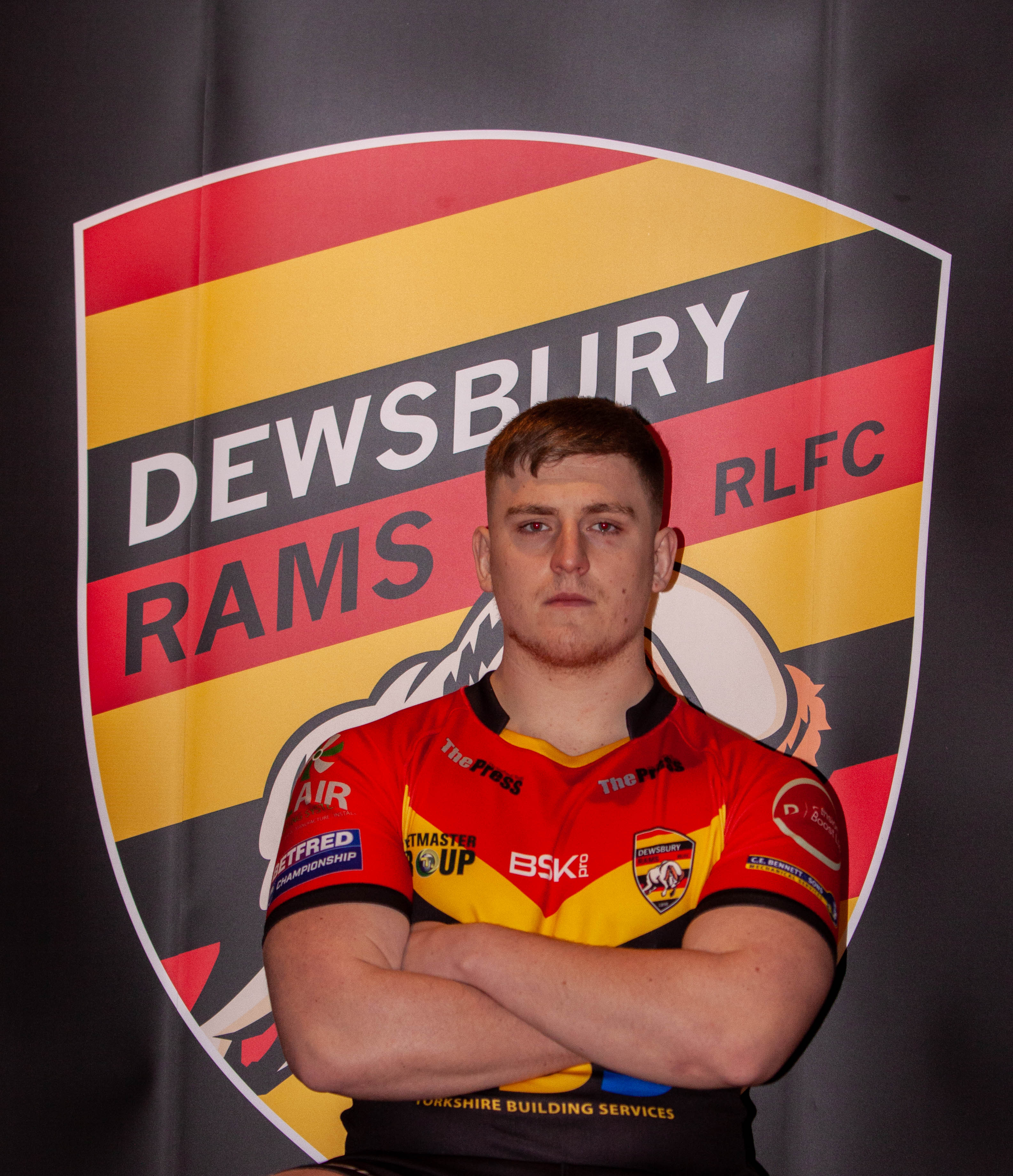 If stuck on a desert island what one item would you take?
"If I could only take 1 thing to the desert island it'd be a bottle of Fanta Lemon, absolute must when on holiday."