Dewsbury Rams centre Adam Ryder has become a firm fans favourite at the club.
The 30 year old has provided the Rams faithful with some happy memories over the last two years having scored plenty of tries in the process.
We wanted to get to know the Adam Ryder on and off the field a bit more.
First memory of rugby?
"I was 10 year old being a mascot at the Galpharm stadium in the RL world cup, where it was Australia vs Wales. We played a 10 minute game at half time."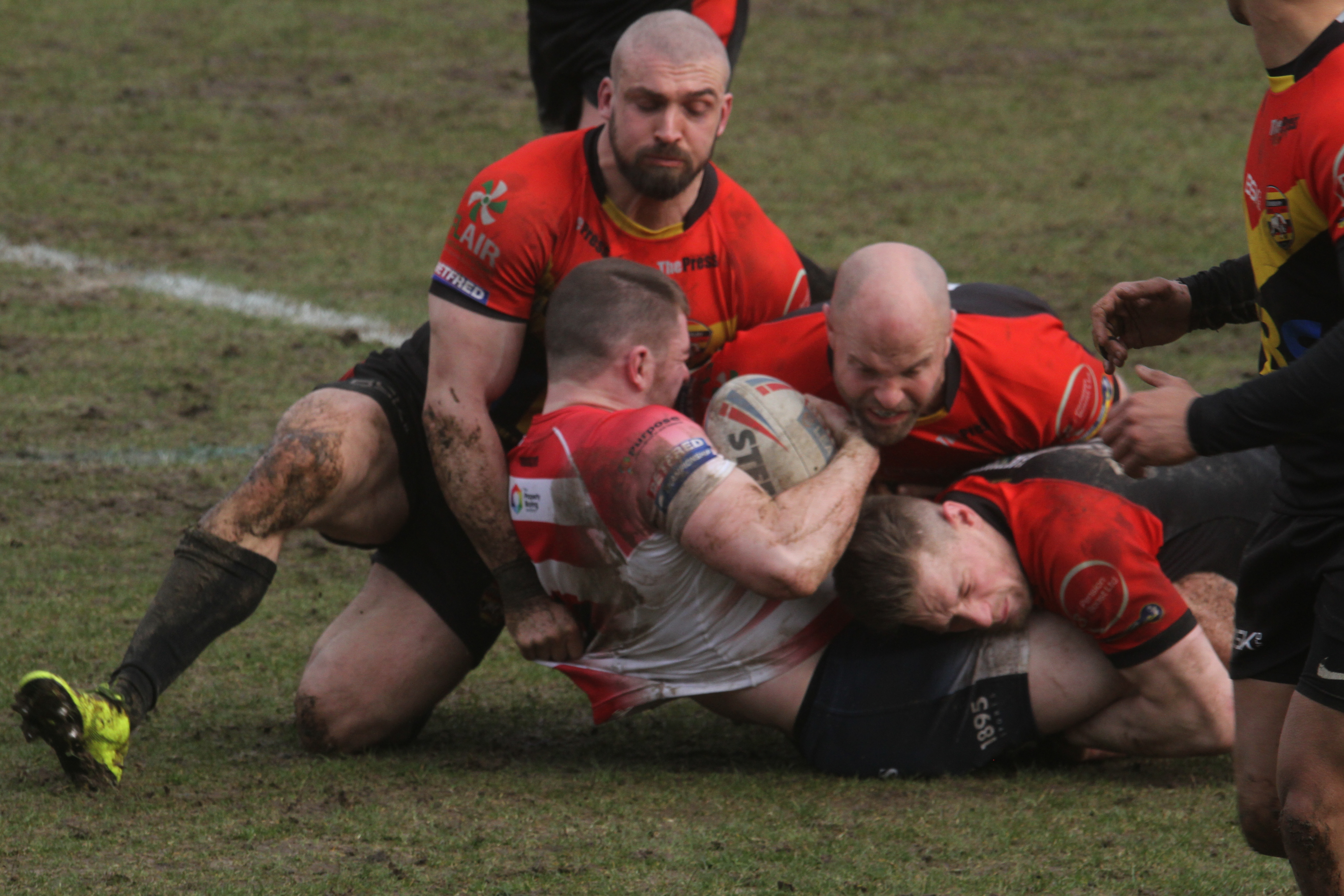 Debut for any club?
"My first ever game of rugby was a rugby union game when I was 12 years old for Huddersfield RUFC. I got put on the wing because I wasn't big enough to be a forward.
"My semi-pro debut was for Keighley against Doncaster in the I-pro cup. I still get as nervous now as I did back then before a game which I think is a good thing. However once you get into the games you forget about those nerves."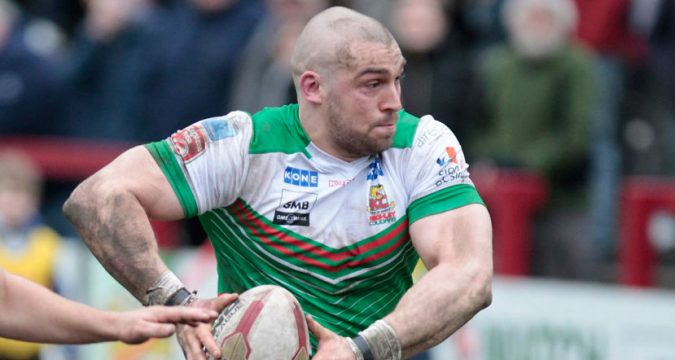 Have you always wanted to become a rugby league player?
"I had a few chances of playing semi pro/professional when I was younger which I messed up by wanting to play local rugby union with my mates.
"Around 24-25 I realised I'd messed those chances up and thought if I ever get the chance again I'd go for it and luckily I did with Keighley."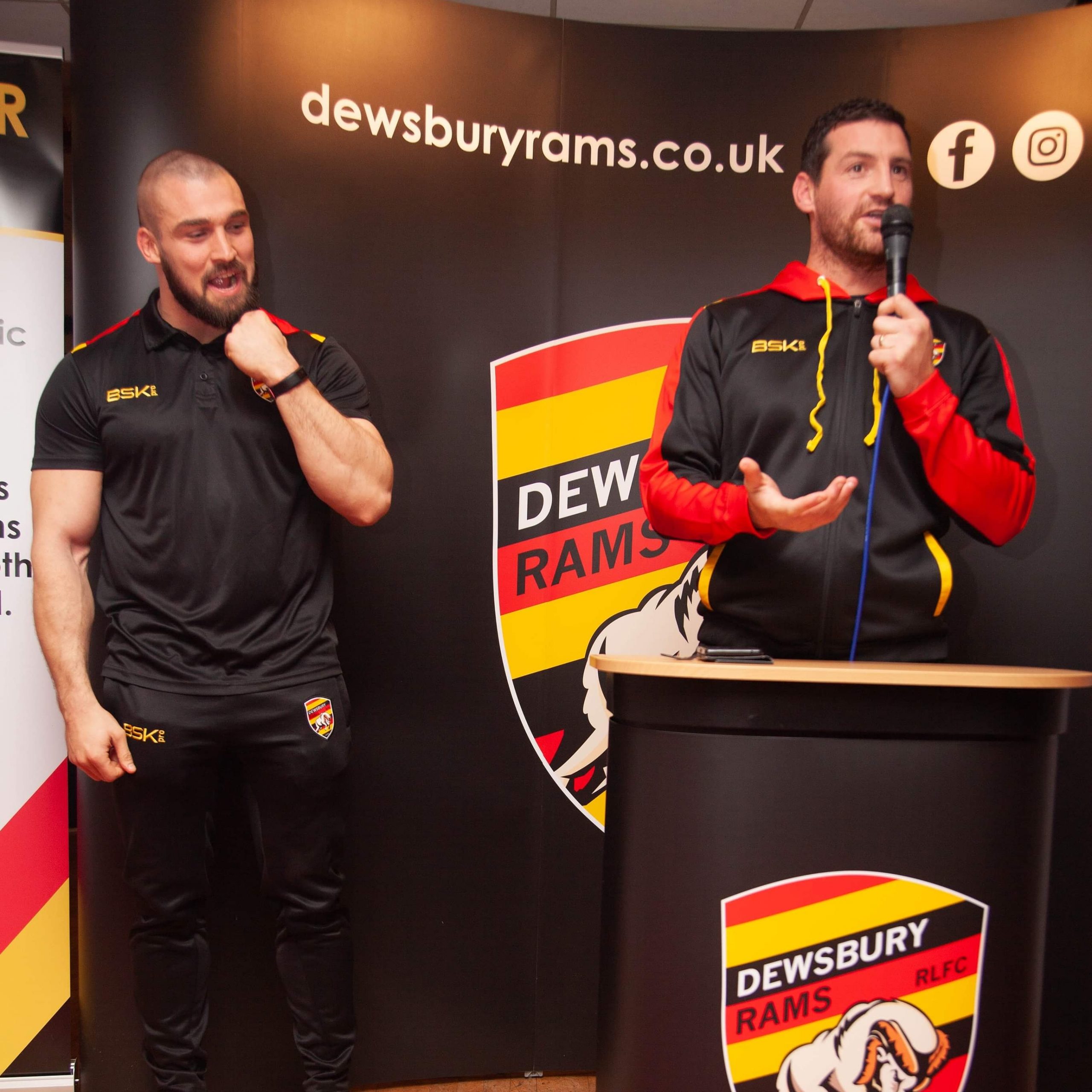 What's been your favourite memory/memories in your career so far?
"Rugby Union – To get back to back promotion at Huddersfield YMCA.

"Rugby League – Signing at Dewsbury was a very good moment for me. Hopefully I will create some good memories here."
Are you into any other sports?
"I'll watch most sports but if I couldn't play rugby I would have perused something in Athletics or in a dream world, wrestling."
Favourite music?
"Rock"
Favourite food?
"Starter – Pâtè on toast
Main – Mixed Grill
Dessert – Hot chocolate fudge cake with vanilla ice cream."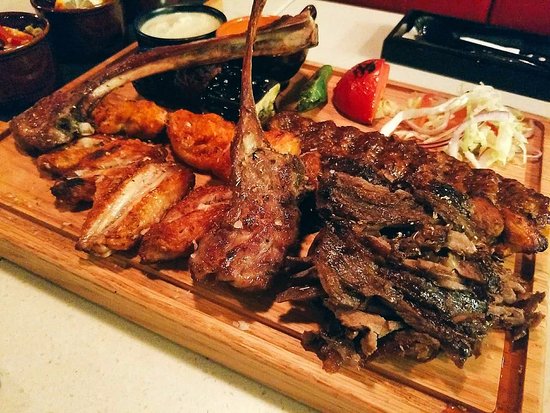 Least favourite food?
"New potatoes are the most boring thing I've ever put in my mouth."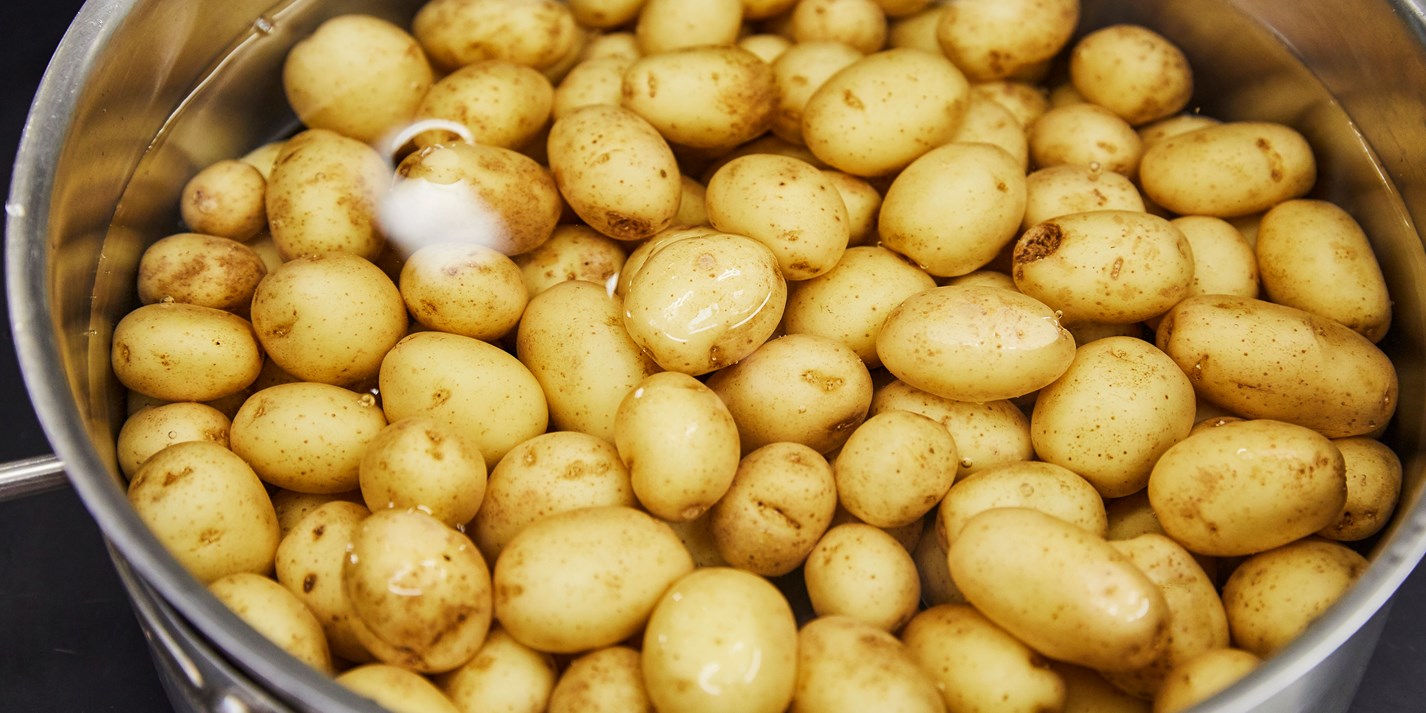 Favourite hobbies?
"Family time, gym, drawing and games."
Favourite places to travel?
"I'm not much of a traveller."
If you were stuck on a desert island which other Rams player would you choose to be with?
Jonno, (Liam Johnson) but not his dog.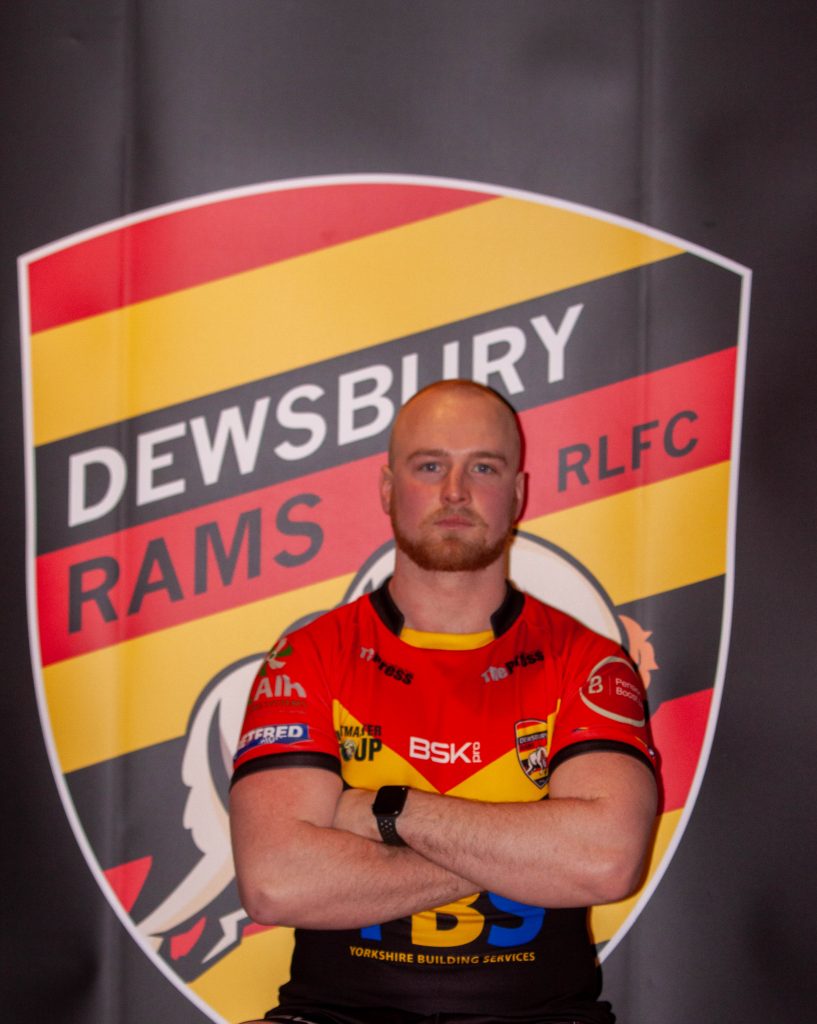 If you were stuck on a desert island which one item would you choose to have?
Blow up boat