Dewsbury Rams assistant head coach Jack Howieson has settled into life at the Tetley's Stadium nicely.
The former player now turned coach is helping head coach Lee Greenwood achieve something special at the club.
Howieson knows the game like the back of his hand having played at Championship level for the Sheffield Eagles.
On arriving at the West Yorkshire club, Howieson said:
"I have played here lots of times and it's always been a tough place to come with it being a small pitch. I also know my way around from the time we trained here with Hemel, so yes it's an impressive place.
"We always used to talk about the size of the pitch, at Sheffield we had lots of flair players and so with that we liked to play on a nice big pitch. However as a player myself being a middle unit I enjoyed coming here because it was always a tough battle.
"It is great that we own the place and that we have all these great facilities, that is a massive draw in itself. There is no need to be going to five or six places when you have it all here and that is much better for coaches and players."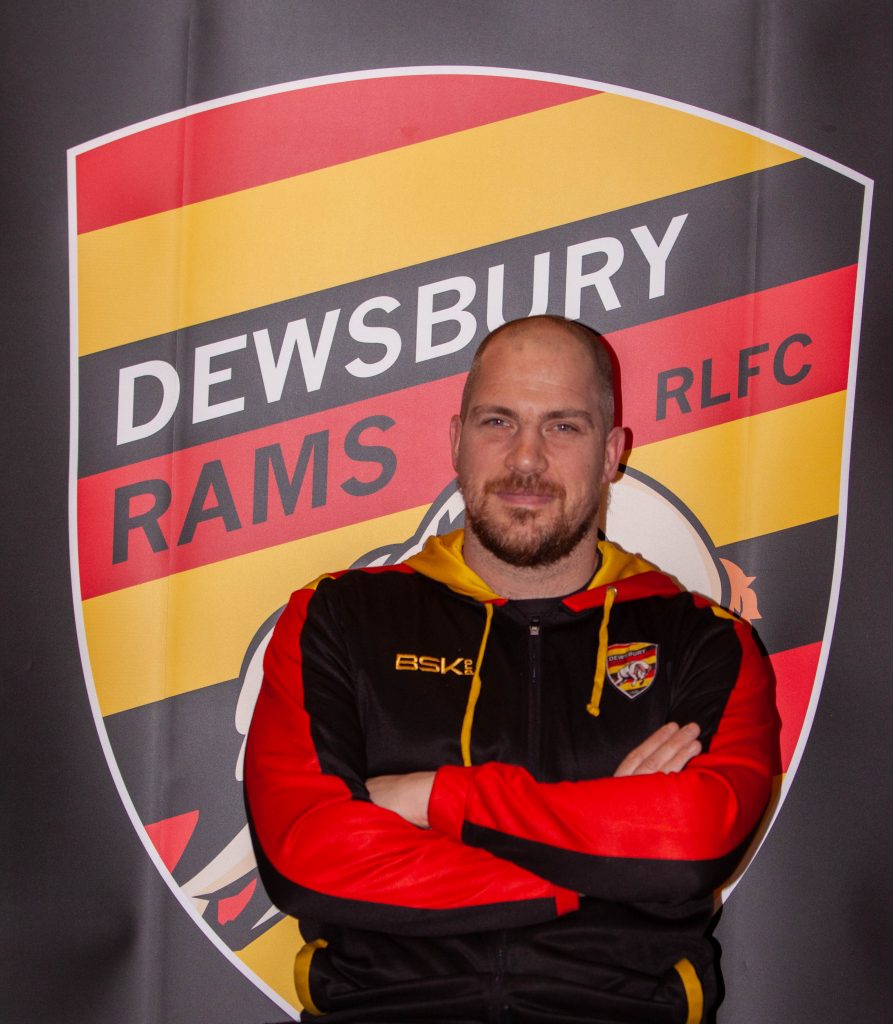 On his love for the game, Howieson said: "I was born in Hemel Hempstead and played my junior rugby there before moving up to Sheffield. I ended up playing at Sheffield Eagles for 13 years and captained the club, I retired in 2013 from playing and had a few years out from rugby and then came back.
"I coached Hemel Stags not last year but the year before that, I always wanted to be a coach, I have my own sports coaching company. Being from Hemel there wasn't a lot of coaches in the area and so I was always involved in the junior set up helping out from the age of 15/16. I have always wanted to be involved in coaching and then when I went to Sheffield I was involved with it there too.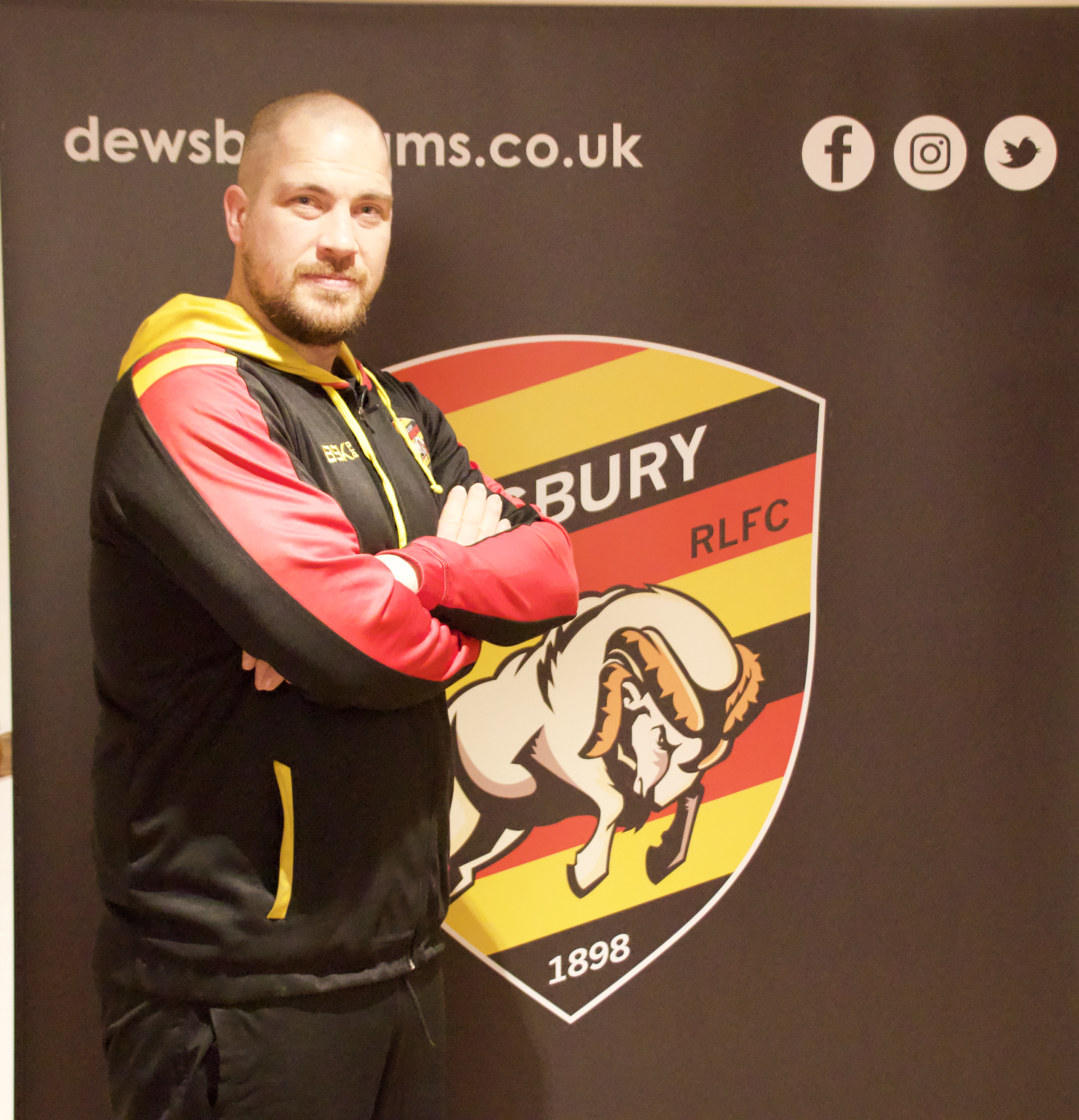 "I talked to Mark Aston about how he played, he gave advice which was great, although it's different having to make all the final decisions.
"When you are from a development area you have to learn about the game as you don't get to play it from a young age really in schools. When you do start playing for a club you have to do a bit of research into the sport and learn about rugby league and not just learn how to play rugby. Over the years I have tried to carry that on and learn more about the sport and studied it a lot."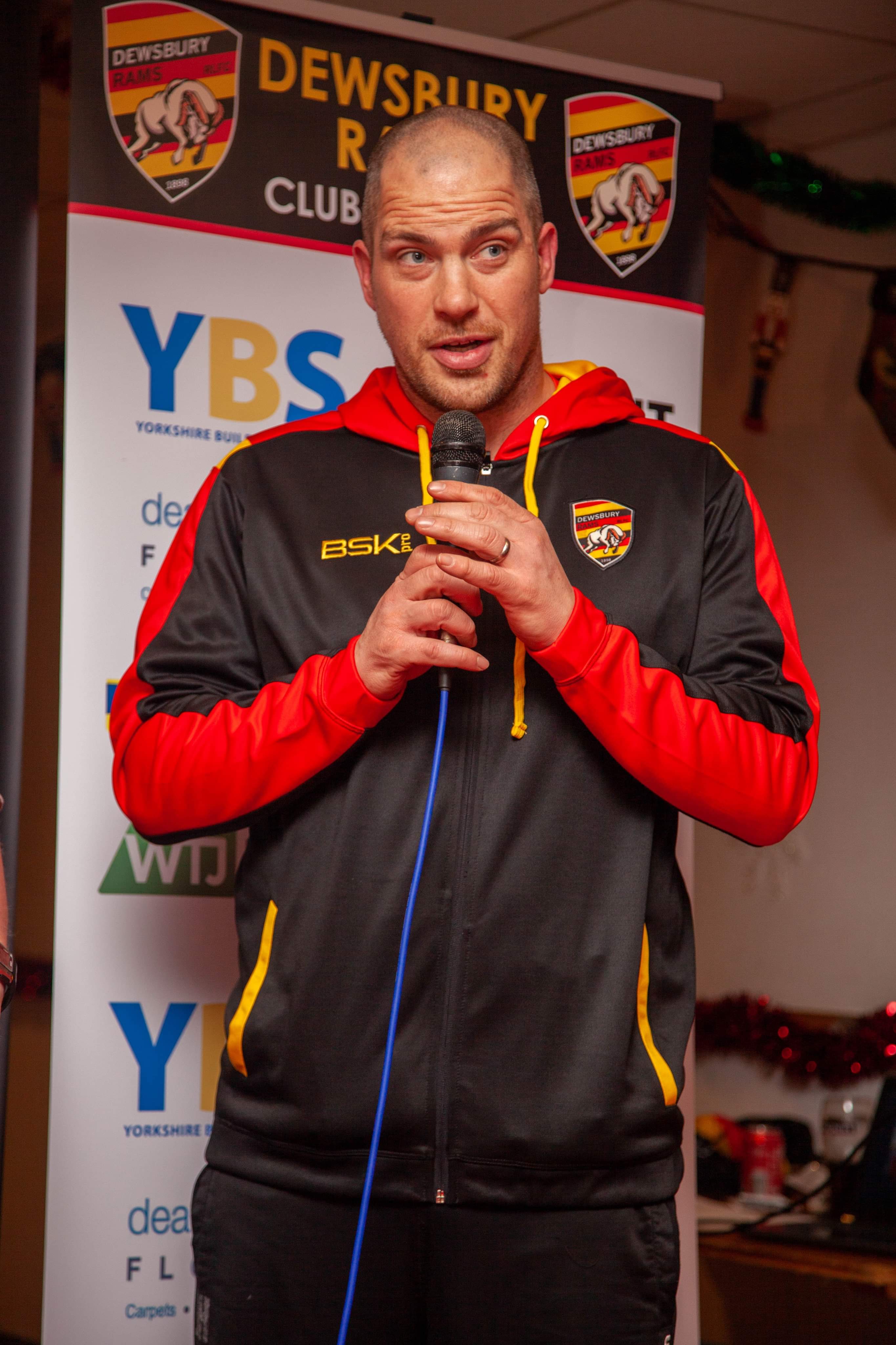 Now he's been at the club for a few months we decided to get to know him a little more away from the pitch.
First memory of rugby?
Playing for Hemel Schools in the English Schools Comp. I was captain and we played against Oldham School. Kevin Sinfield was captain for them, they won 86 nil. The following week we played Bradford School and Leon Price scored 6 try's in a respectable 76-0 result.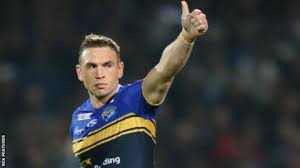 My debut for any team. When was it? Who against? What did it feel like?
My professional Debut was for Sheffield Eagles against Doncaster in early 2001. We won and I played about 30 minutes. I was a student at the time, so my £150 winning pay felt like winning the lottery.
Have you always wanted to become a rugby league player since school?
Yes, literally after my 1st experience playing I knew it was what I wanted to to do. After being given an opportunity by Sheffield Eagles I pretty much dedicated my life to it for 13 years.
Favourite memory in your career so far?

Easily winning the championship grand final in 2012 and lifting the trophy as captain.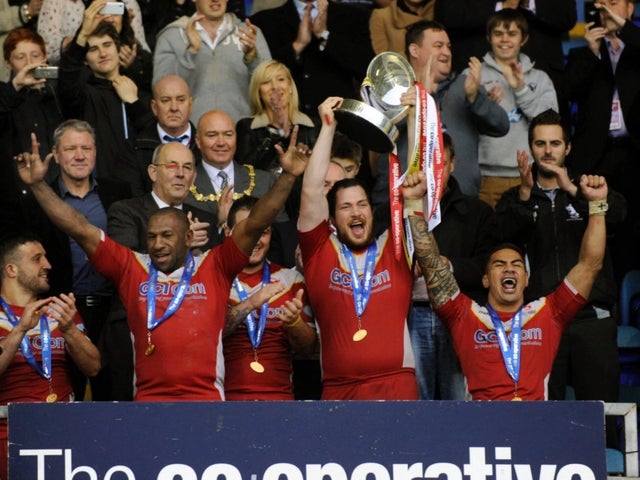 Are you into any other sports if so what?

I like Rugby Union, I coached and played briefly after I retired from Rugby League.
Favourite music? Why?

I like 90/00s Indy music really, oasis, artic monkeys and everything in between. Also, I have been listening to a lot of 90s dance music recently to make me feel young.
Favourite food? Why?

I love all food, so I go through phases
Least favourite food? Why?

Don't like baked beans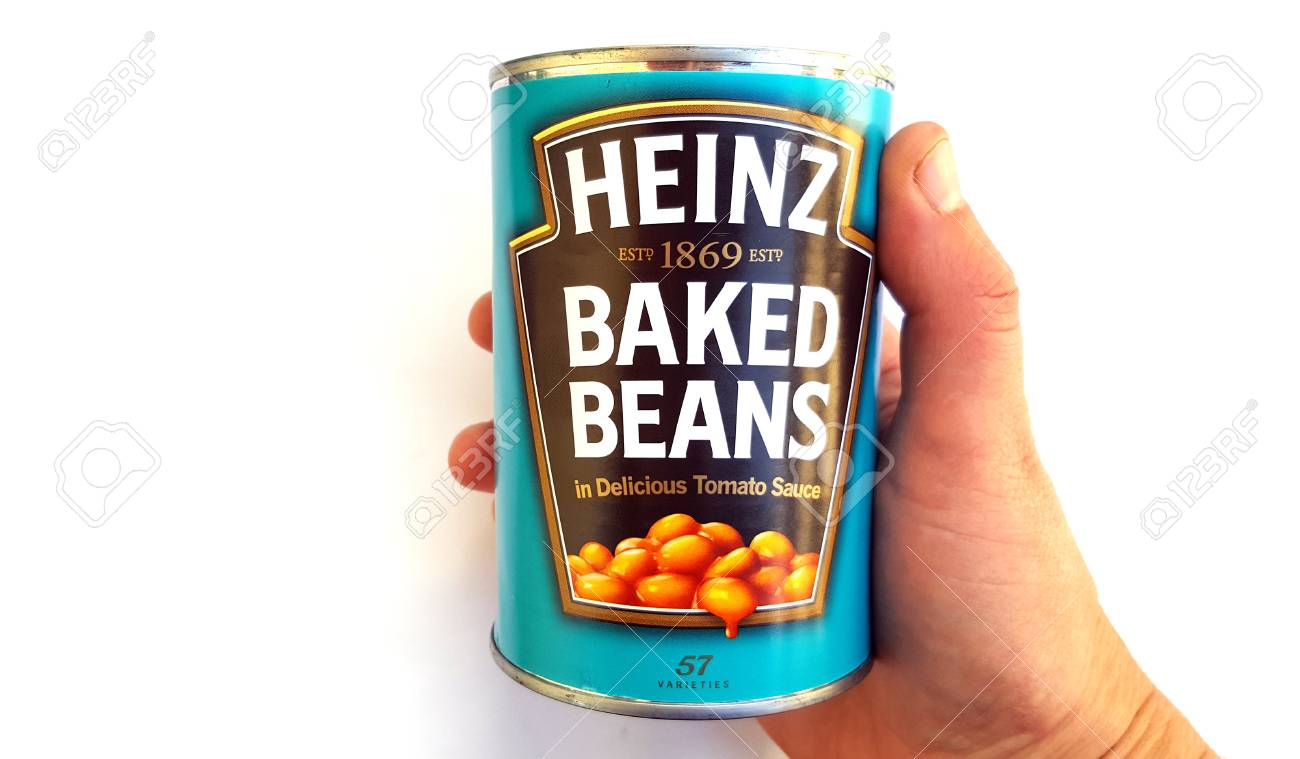 What other hobbies do you like doing?

Eating & Drinking mainly. Watching sport & watching box sets.
Favourite place to travel? Why?

I love Australia, as I've had great times there traveling and was lucky enough to play for Scotland in the 2008 World Cup there.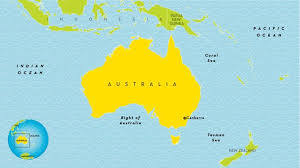 If you were stuck on a desert island which other Rams player would you choose to be with you?

Sam Moorhouse for the intellectual conversation. Or Finny to keep spirts high.
If stuck on a desert island what one item would you take?

Adam Mitchell gym program