Dewsbury Rams beat Whitehaven in the Challenge Cup on Wednesday evening 16-22.
The match took place in horrendous conditions, however it was the Rams who got the victory.
Here are one or two images taken by local photographer Ben Challis.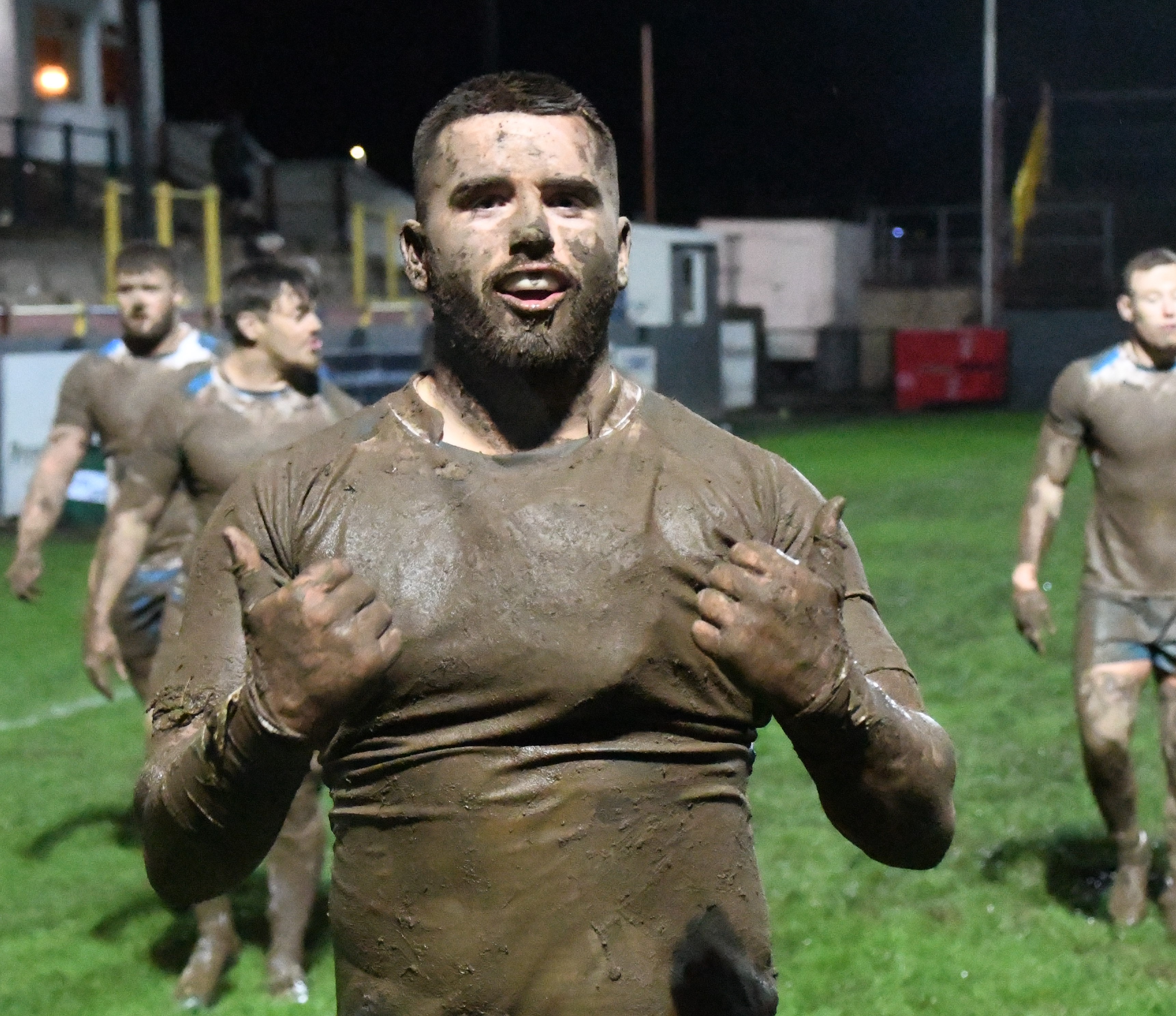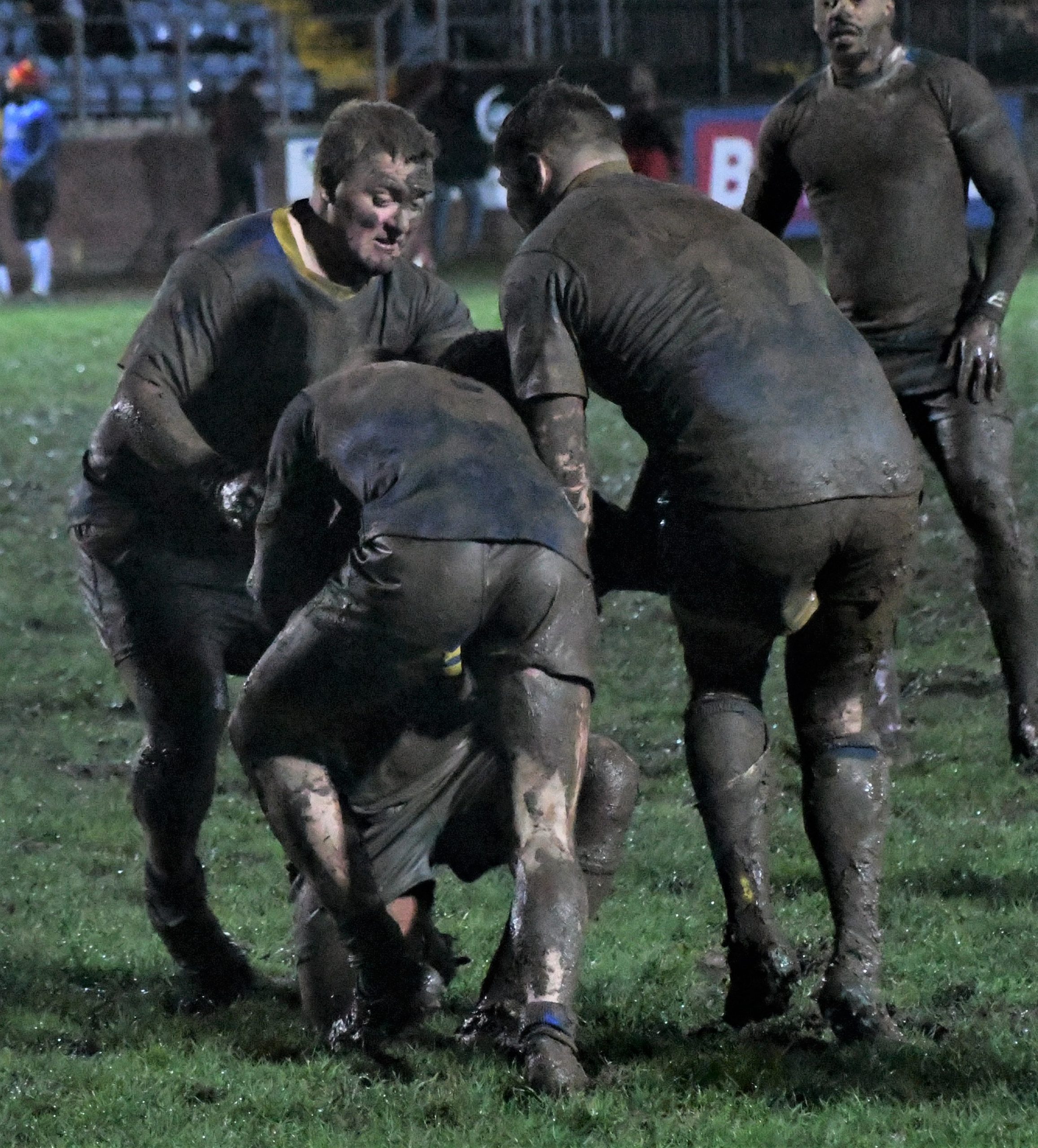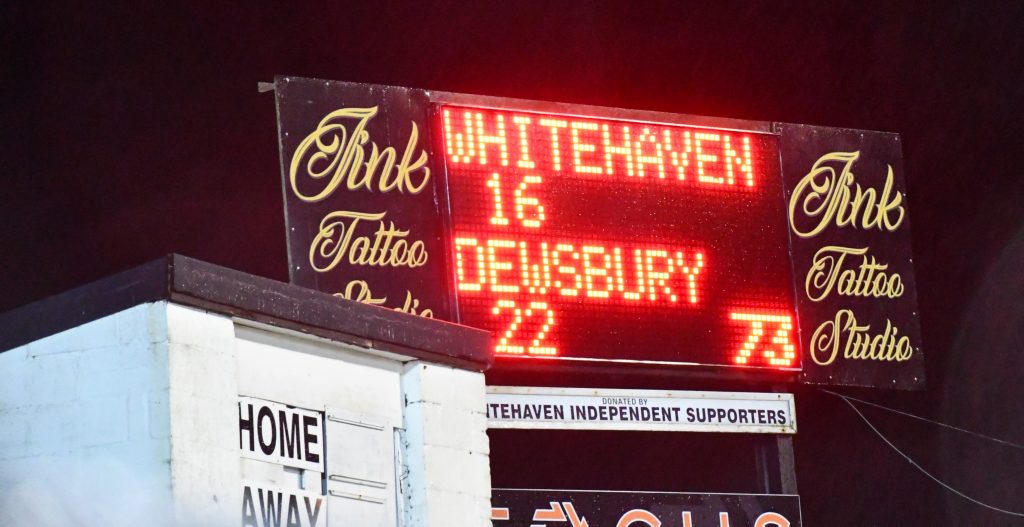 Please click HERE to see our Facebook page to see the rest of the images.