Dewsbury Rams are pleased to announce the details for the Community projects they will be involved with, starting now & throughout 2020. The Rams have not wasted anytime in getting involved with the projects & are already a donor to the Dewsbury Street Kitchen. The Dewsbury Street Kitchen Volunteers serve hot meals & supply warm clothing to the homeless people of Dewsbury every Thursday evening in the Market Place.
The other two good causes the Rams are supporting as part of the Your Club Your Community initiative are the Food Banks, Fusion in Dewsbury & Resource in Ossett.
The Club's new sponsor Dean Austerfield of Dean Austerfield Flooring & his wife Louise are active contributors to the Resource Food Bank in Ossett. They collect food at their carpet/flooring shop at the Wellgate Centre in Ossett.
The Fusion Giving Food Bank is based at Empire House in Dewsbury & The Resource Food Bank distribute food from Christ Church South Ossett.
Dewsbury Rams are appealing to all fans that can make the shirt launch/meet the player's event next Wednesday to bring one item or two if able from the list below. One Can, Make A Difference! For those fans that cannot make the event next Wednesday, the Rams reception is open on Monday, Wednesday & Friday's if anyone would like to drop off any food for the food banks.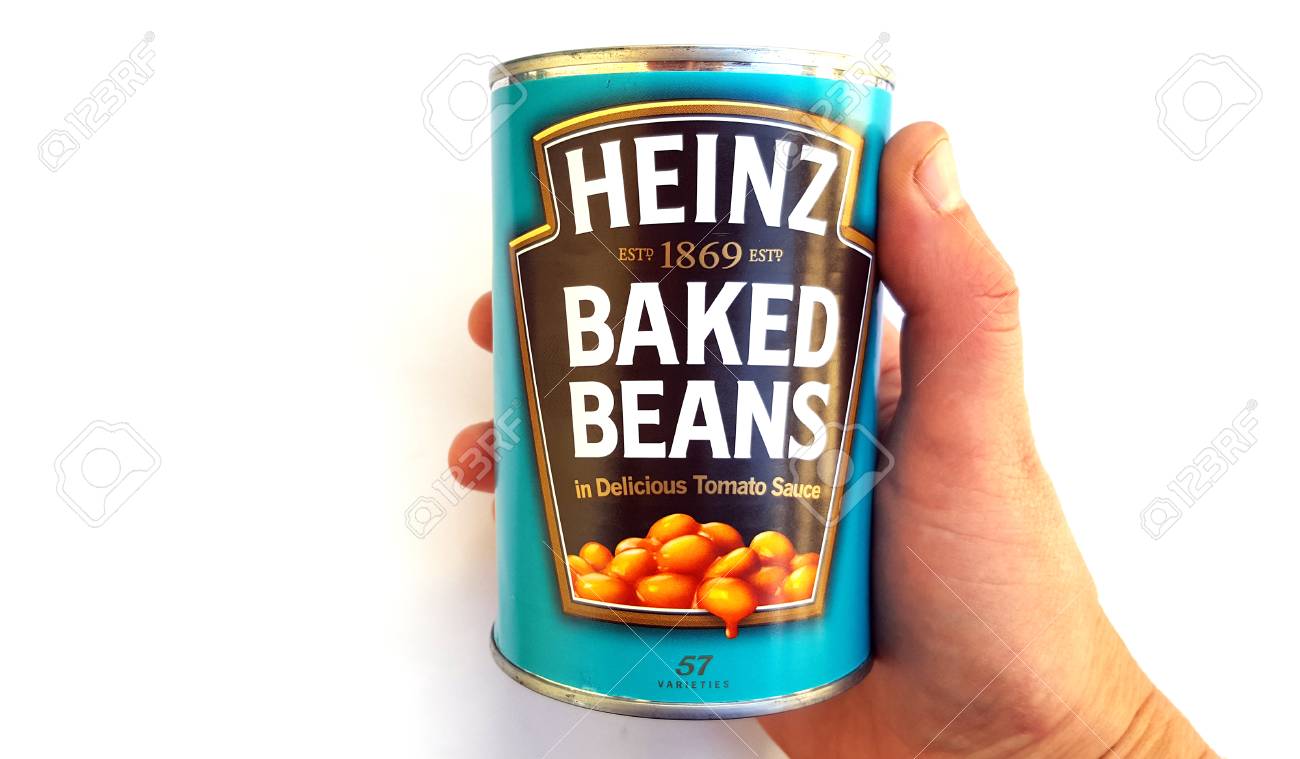 LIST OF FOOD TO BRING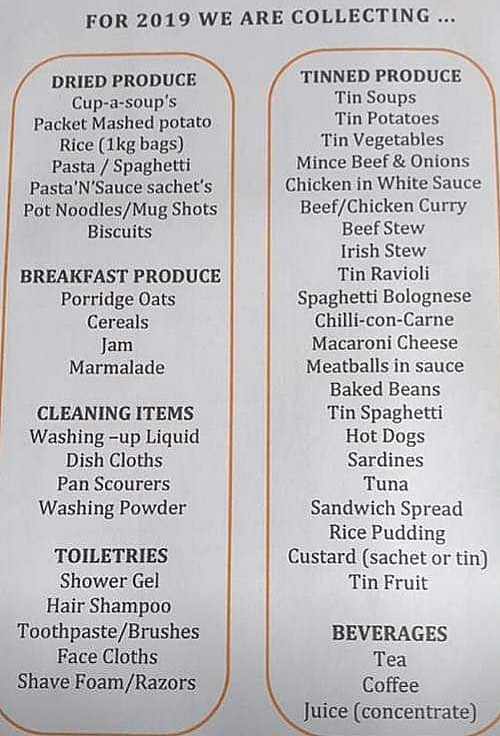 Rams Chairman Mark Sawyer said: "The Club should be at the centre of the community and we are good citizens." Mark added: "We will do all we can to help these good causes."
Dewsbury Rams player Luke Nelmes has already offered to volunteer at the Dewsbury Street Kitchen with his mum in the near future.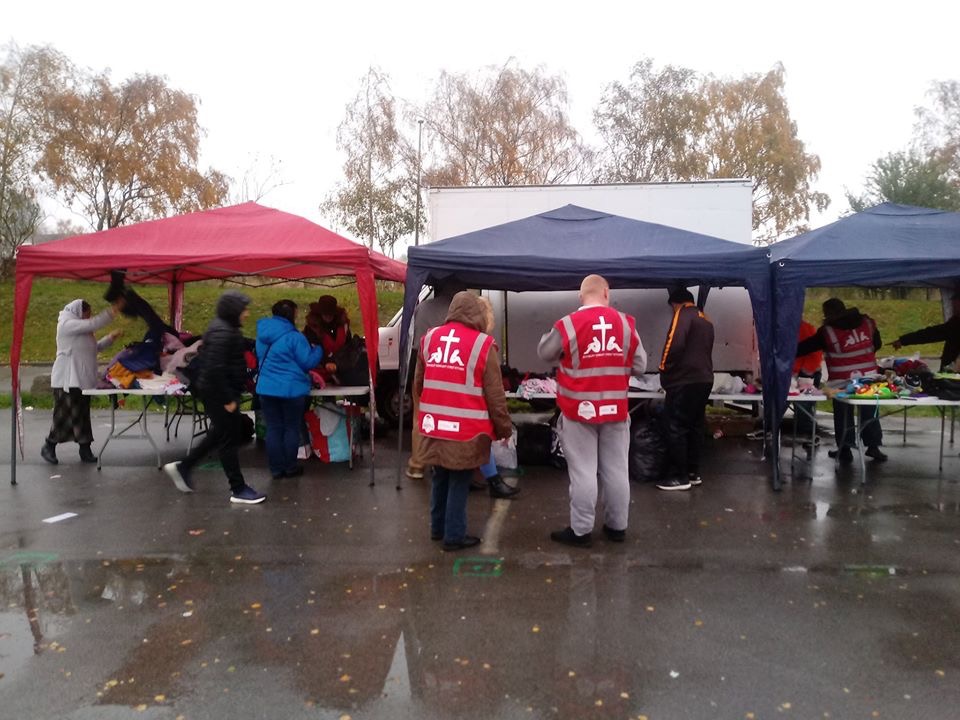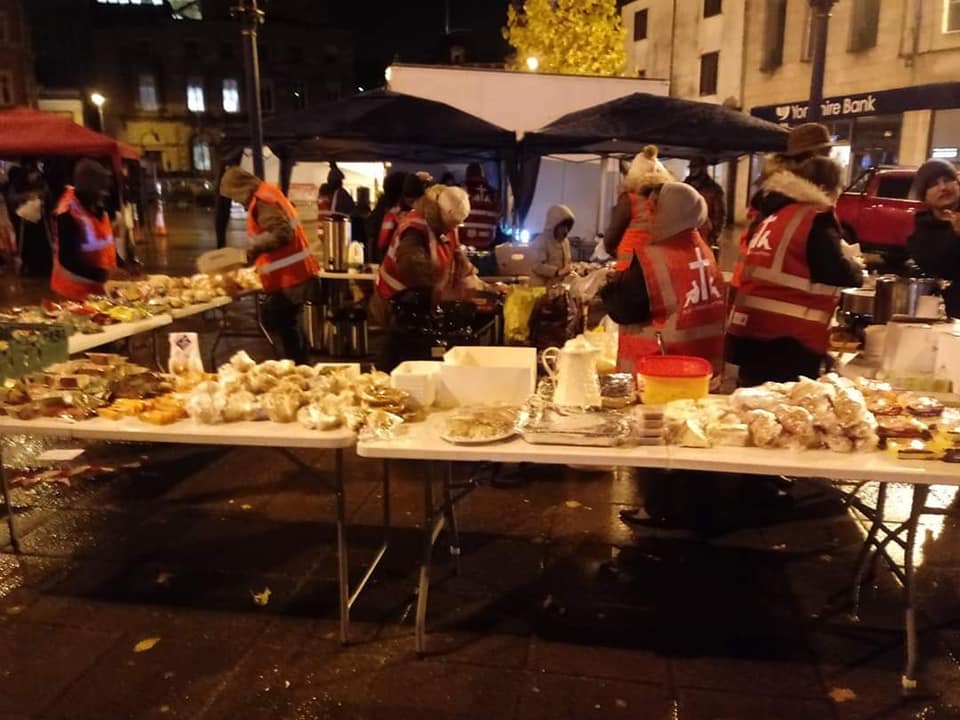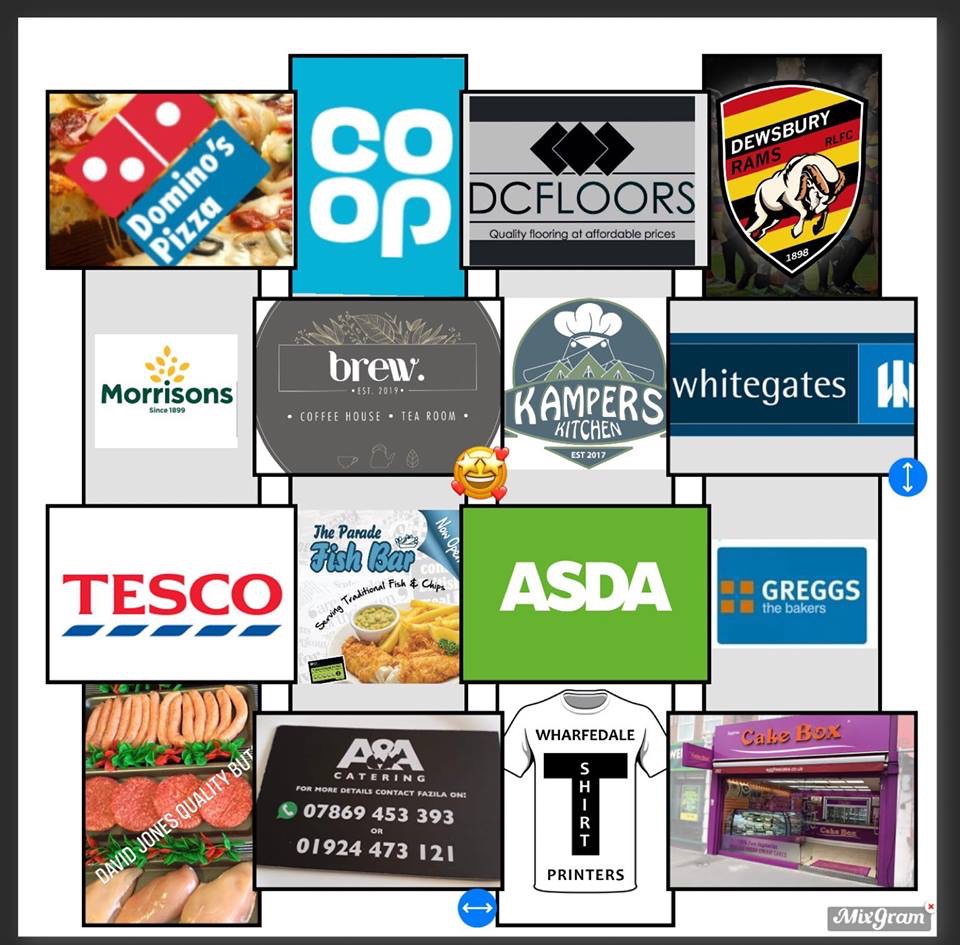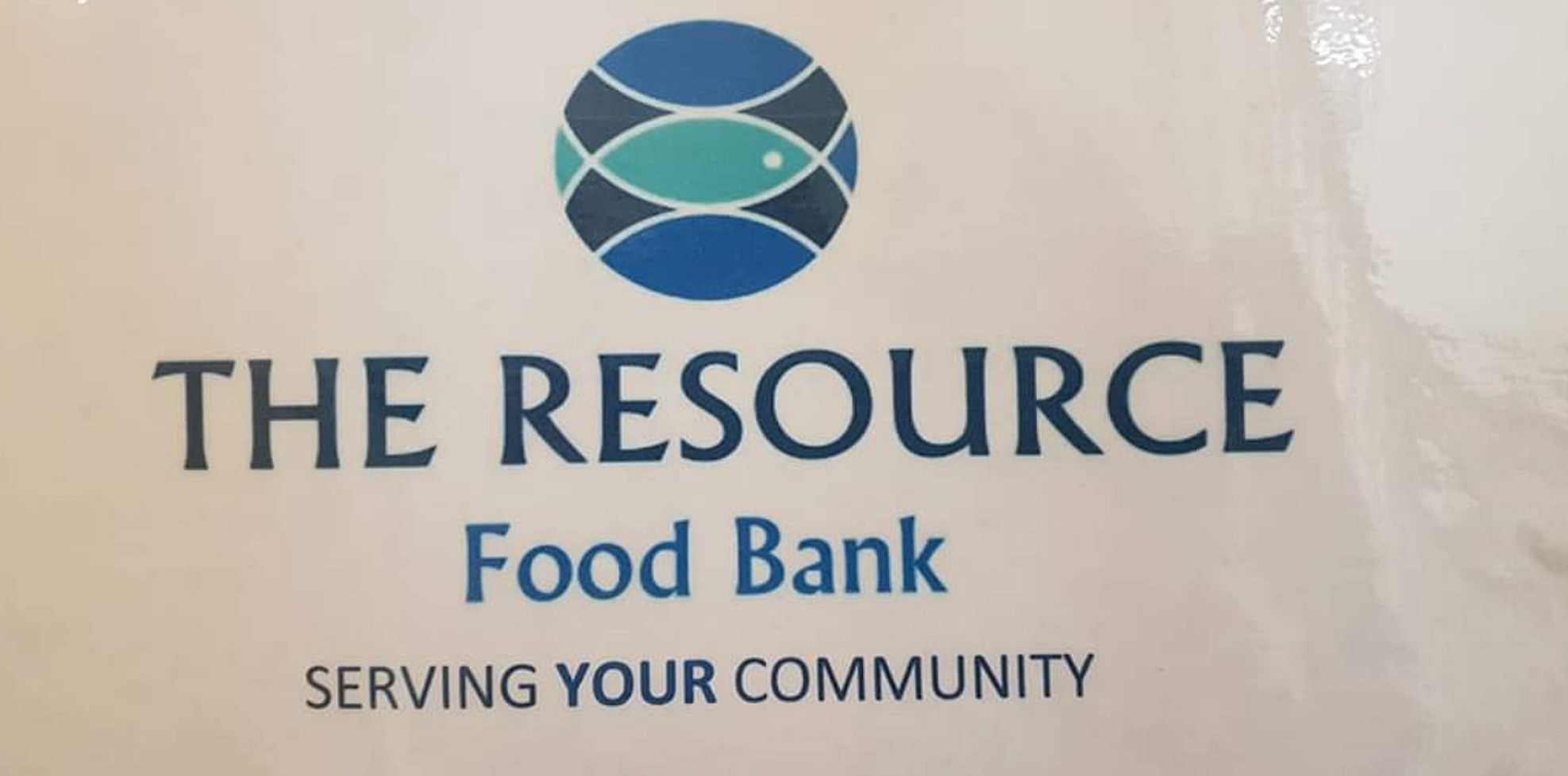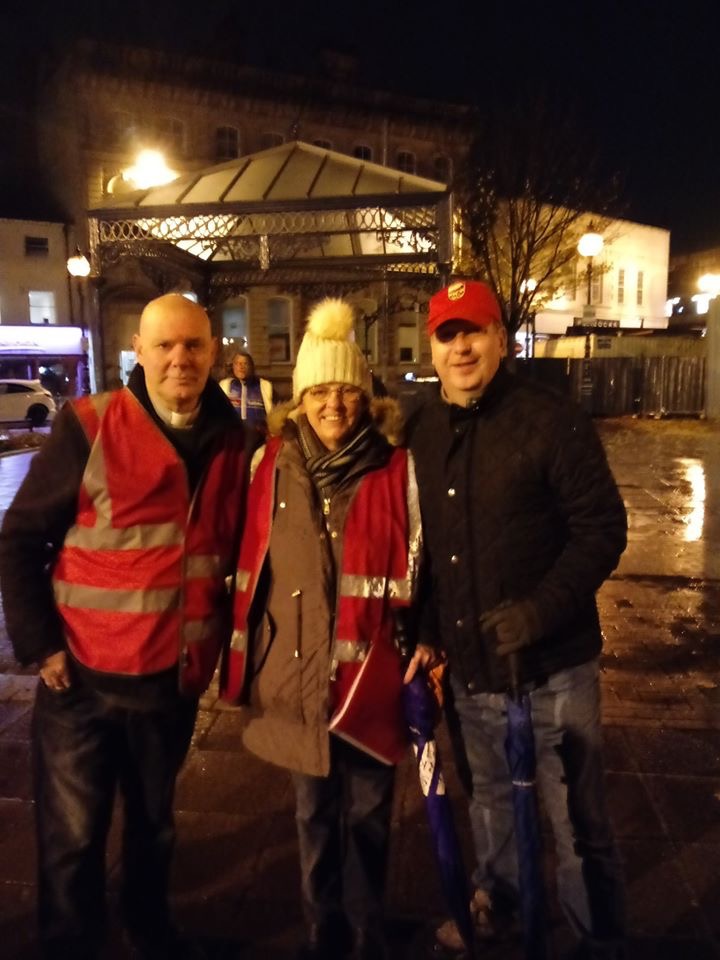 One Can, make a difference.
#YourClubYourCommunity