Dewsbury Rams would like to announce that they have entered into a dual-registration agreement with Betfred League 1 side Coventry Bears for the 2020 campaign.
The Rams worked closely with the Bears during the 2019 season, some players went on loan to Coventry to get game time.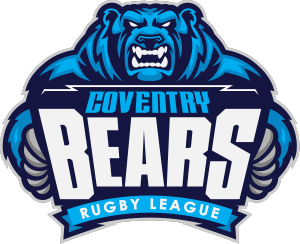 Head coach Lee Greenwood has built a good relationship up with Coventry over the last year.
On the DR agreement Greenwood said: "I'm really happy that we have agreed this partnership with the Bears. It benefits both clubs in different ways.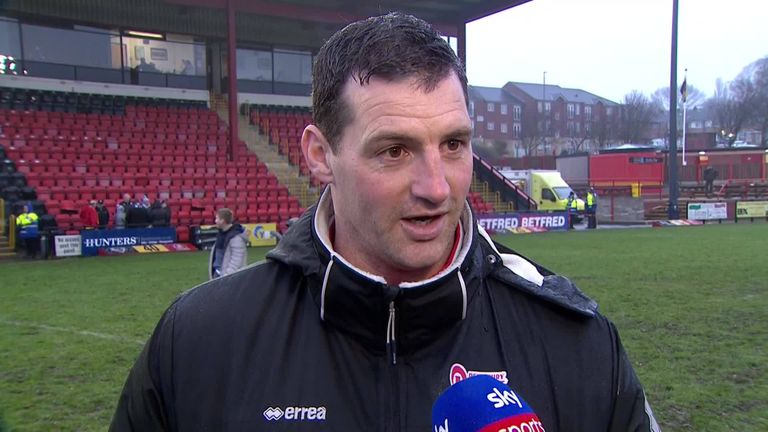 "It will helps Coventry continue to be competitive in League 1 and it provides playing opportunities for our squad. I know that players will be looked after and treated well, similarly Coventry know they will be getting players with the right attitude from us." 
Meanwhile Coventry's director of rugby Alan Robinson added: "It is really good to have a continued relationship with Dewsbury, last year worked really well. It is something we want to continue and it gives us access to players with some experience in key areas. With us being partnered with a Championship team it is great for us as it's something we aspire to do.
"We probably relied more on it than we wanted to last year. However Dewsbury were very good to us last year and we appreciated that. It is very important to us that we have these sorts of relationships. 
"I have stepped on to the field duties a bit more now. We are well supported, we have a great family atmosphere here like up at Dewsbury and so players who came to us last year fitted in quite well." 
Everyone at Dewsbury Rams would like to thank Coventry Bears for their hard work getting this relationship across the line.